IN HARMONY WITH THE CLASSIC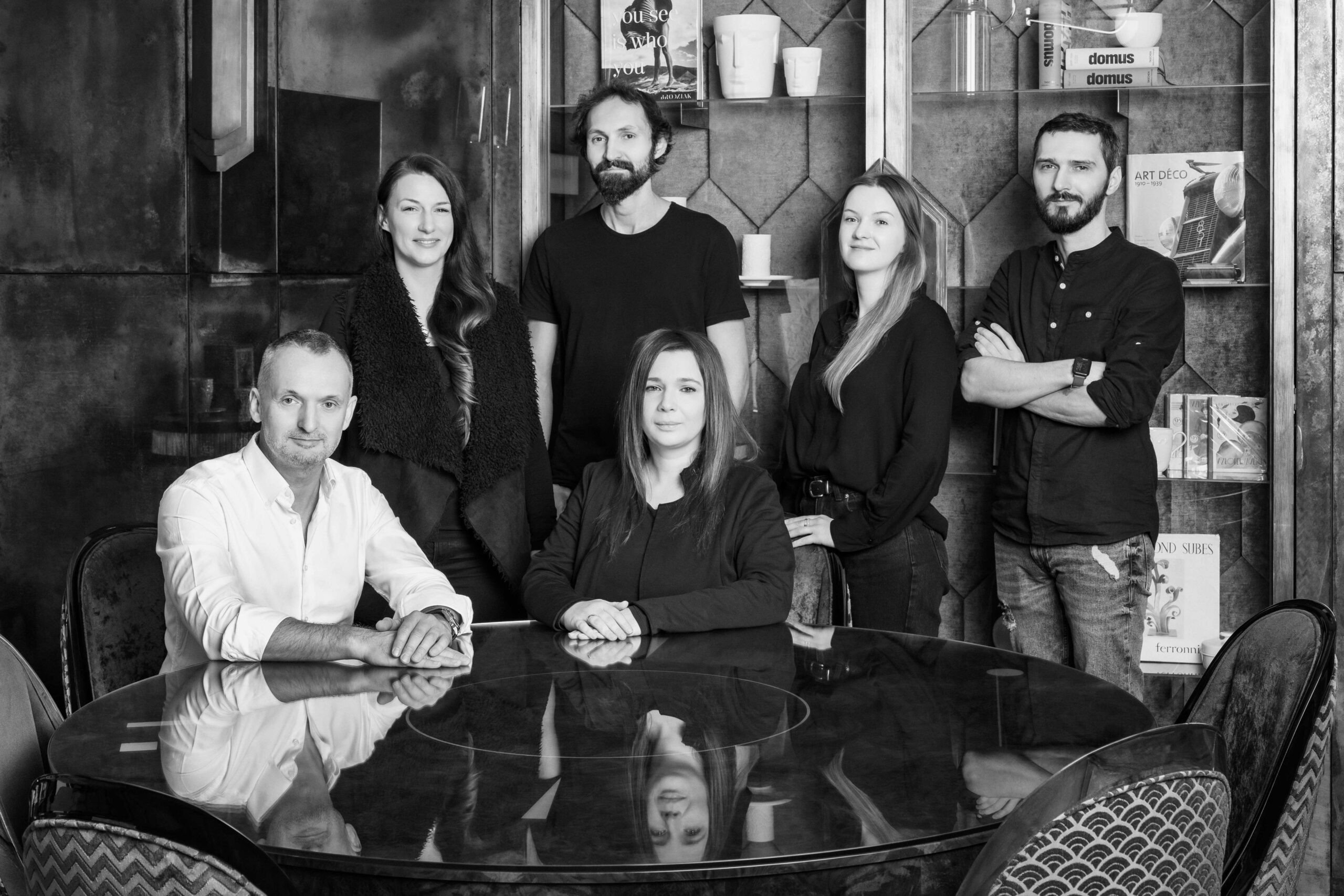 our philosophy
Our ambition is to create beautiful and timeless interiors.
Tarnowski Division is a place where you can design and implement an interior with care for aesthetics and the quality of materials used. We have a professional team of builders, installers, and carpenters. We collaborate with craftsmen and artists who put their skills and heart into creating original and unconventional objects and details. We are also supported by selected manufacturers who know that objects should not only be useful and durable but also have a soul.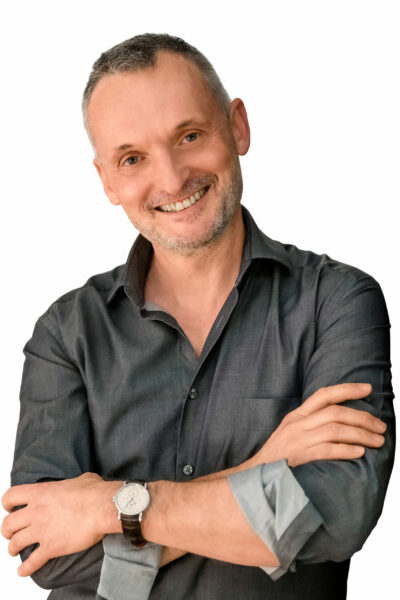 Master of Fine Arts
graduated with distinction from the Academy of Fine Arts in Warsaw. Interior design is his greatest passion and has been his work for many years. He is also involved in art and design, and writes articles for interior design magazines and websites. A maximalist, although some may call him a 'perfectionist'. A detail-oriented fanatic, he demands full commitment and creativity from himself and others. The goal is always the same – beautiful, memorable interiors. Their implementation is to be carried out according to a project made to the highest standards and with the participation of finishing teams ensuring the best quality of work.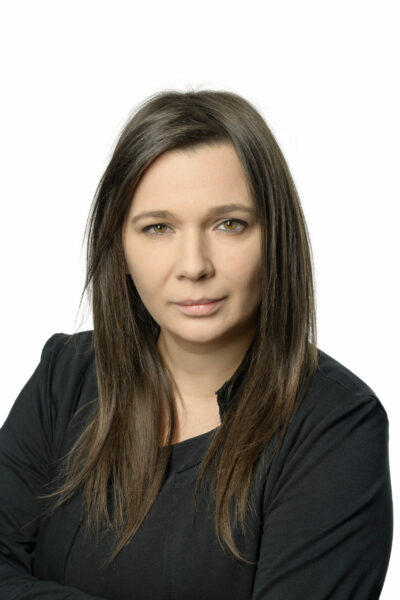 Interior designer a graduated with distinction from the Higher School of Art and Design in Łódź. Creativity is her middle name. Pedantry is her third. A one-woman band. With the utmost care, she creates a 3D model of the interior, selects fabrics and accessories, designs marketing materials and a website, and even prepares invoices. However, with the greatest pleasure, using her knowledge as a former barista, she designs bars, cafes, and restaurants.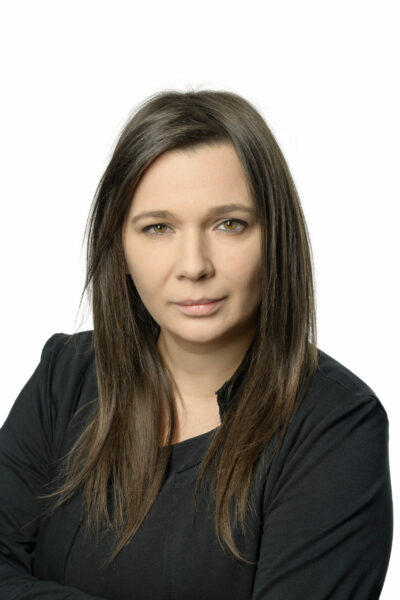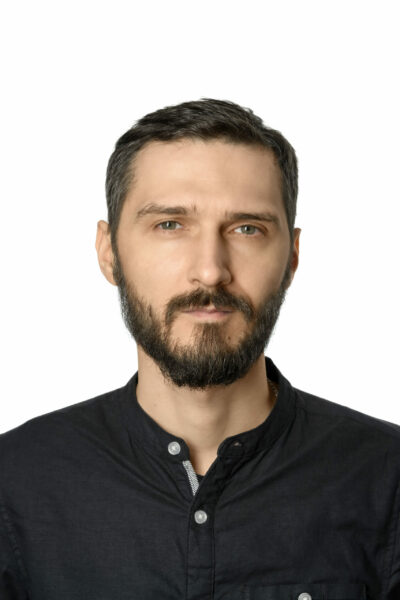 Interior designer. A person with many talents. He can design a house and restore an antique in the meantime. Conscientiousness and diligence are his trademark. And also an angelic calmness. He joined the group of people addicted to coffee, although he didn't drink it until recently.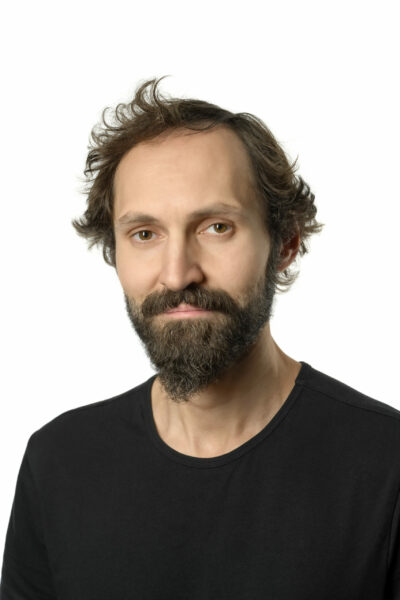 Designer by nature. Despite this, he decided to document it with studies where he gets bored because he's the best. Industrial design is his world. Objects have no secrets from him. Whether it's a furniture design, a lamp, or cufflinks. Creativity supported by technical knowledge is his greatest asset.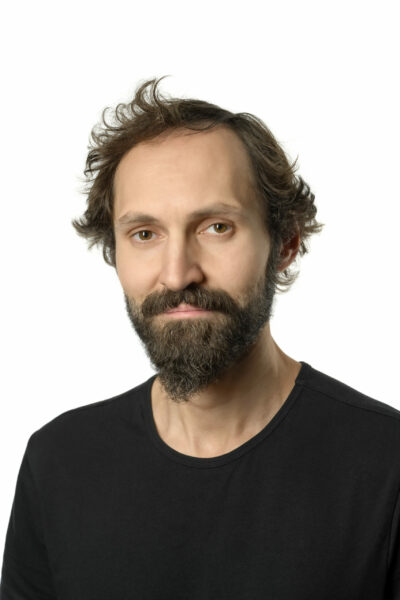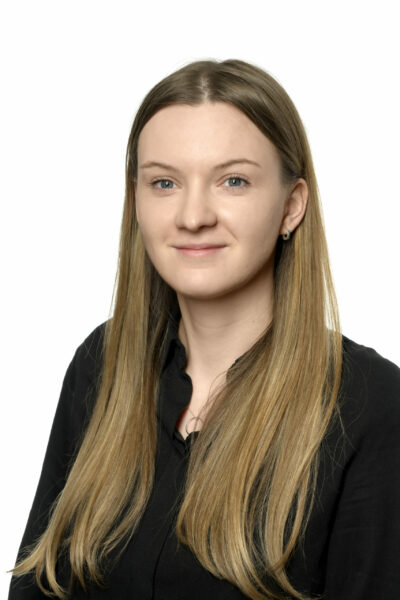 Aleksandra Maliszewska-Antoniuk
Interior designer, a graduate of the Higher School of Ecology and Management in Warsaw. Like the Tax Office, she monitors deadlines, orders, and completes cost estimates. She ensures that each interior implementation is successful, within the planned budget and on time.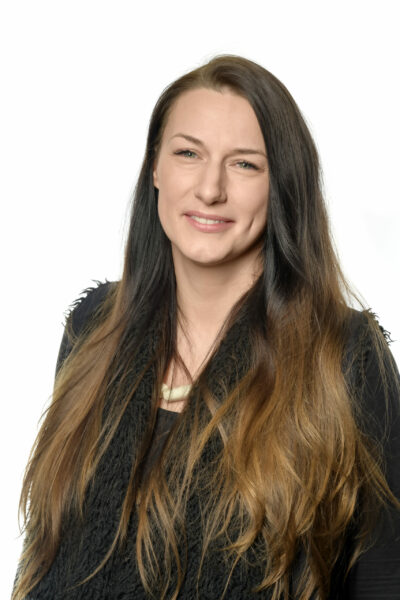 Patrycja Tarnowska wraz z zespołem
Master of Fine Arts
graduate of the Academy of Fine Arts in Wrocław, specializing in interior architecture. She views the world like an excellent photographer for whom color, light, and framing are incredibly important. Perhaps that's why she excels in the world of 3D, developing excellent visualizations and computer animations. The designs she creates are well thought out and perfected in every detail. A perfectionist.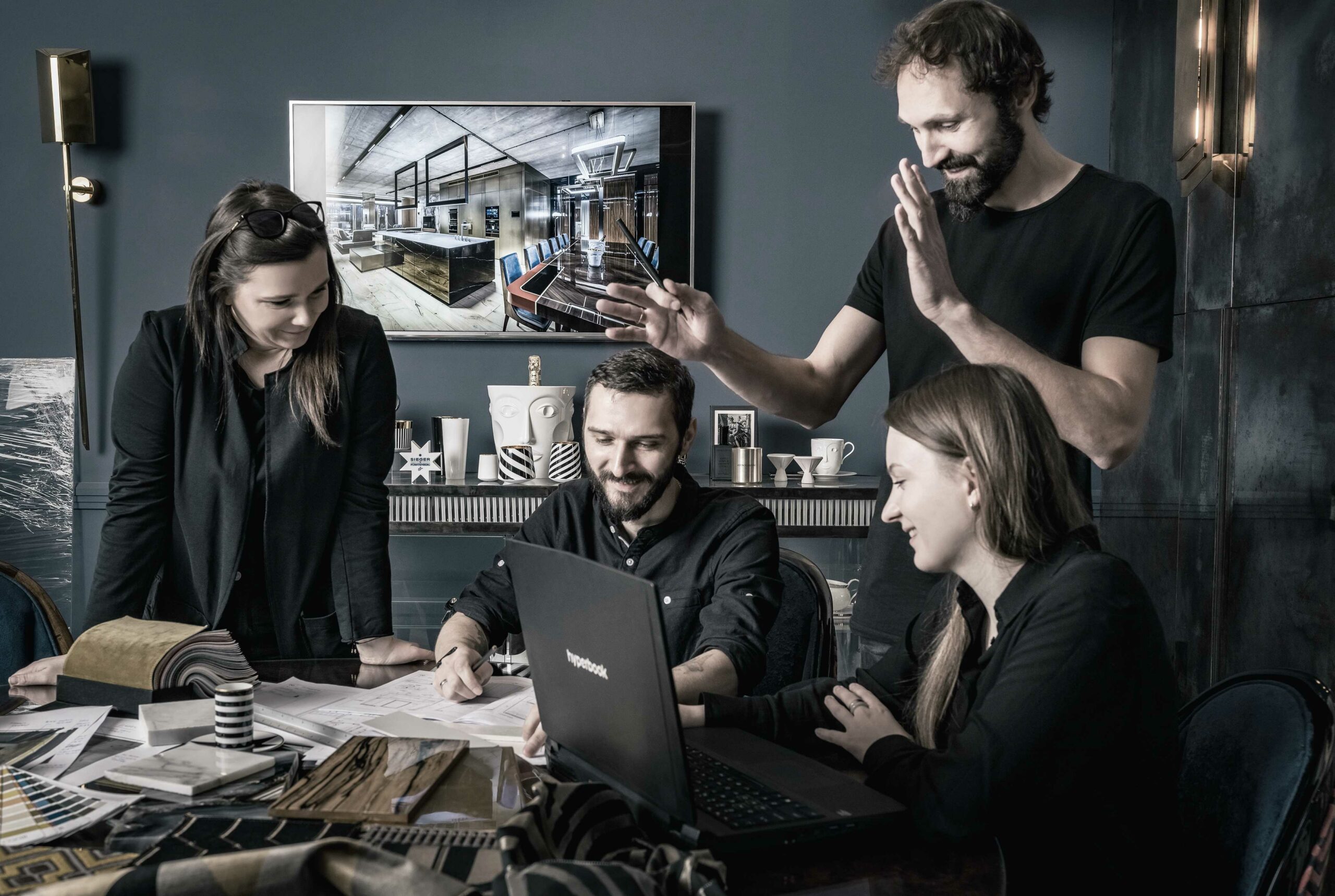 BEST DESIGNERS & ARCHITECTS
BEST INTERIOR DESIGNER IN WARSAW - WHAT MAKES THEM GOOD?
A good interior designer has a lot in common with font creators. Fonts can be stylized, minimalist, fancy, geometric, handwritten... However, in everyday life, we only use the ones that are legible and well-designed. The same goes for interiors. Regardless of whether it is Warsaw or Otwock, we feel good in spaces that have simply been well-designed.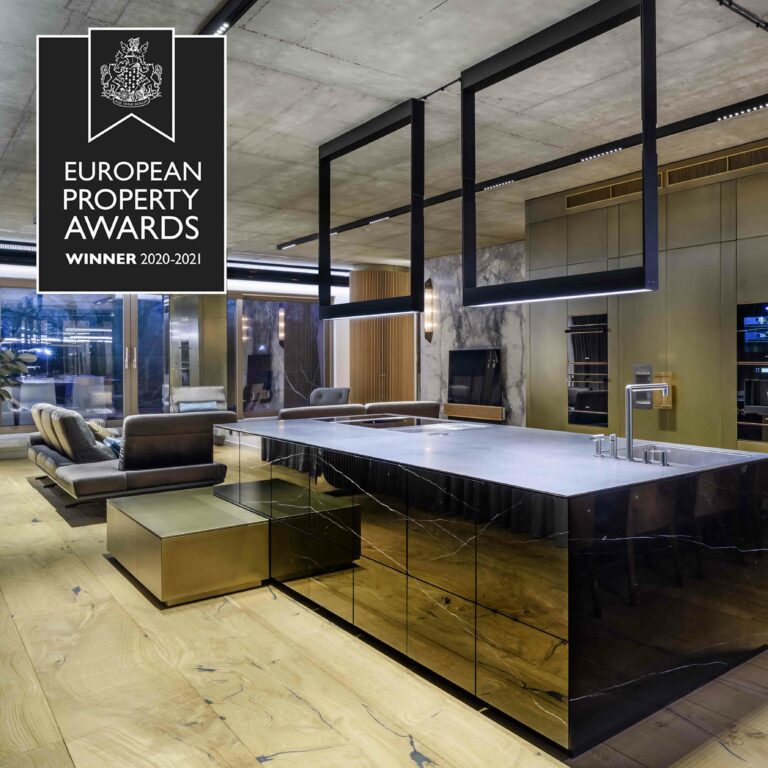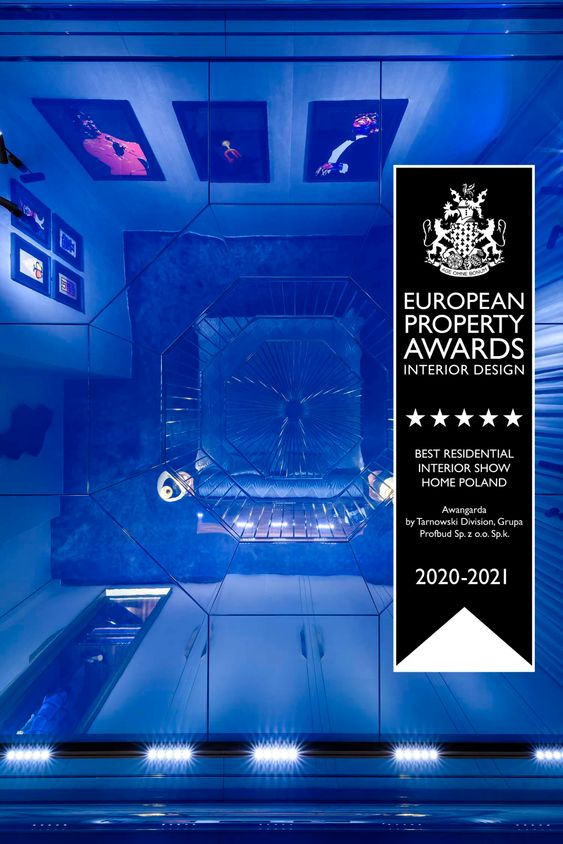 tarnowski division
Our design studio was awarded for the best show apartment in the years 2020-2021.
...
Our design studio was awarded for the best show apartment in the years 2020-2021.
Tarnowski Division is a design studio where the best interior designers in Warsaw work. The measure of our success can be the European Property Awards won for the interior design project of the Awangarda show apartment. However, the most important thing for us is the satisfaction of investors who have been trusting us for many years. Several hundred completed interior design projects are the best recommendation.
We invite you to cooperate with us on your next interior project or simply for a non-obligatory meeting over a good cup of coffee.