Tarnowski Division – restaurant interior designs, cafe designs, pub designs, restaurant interior, cafe interior, pub interior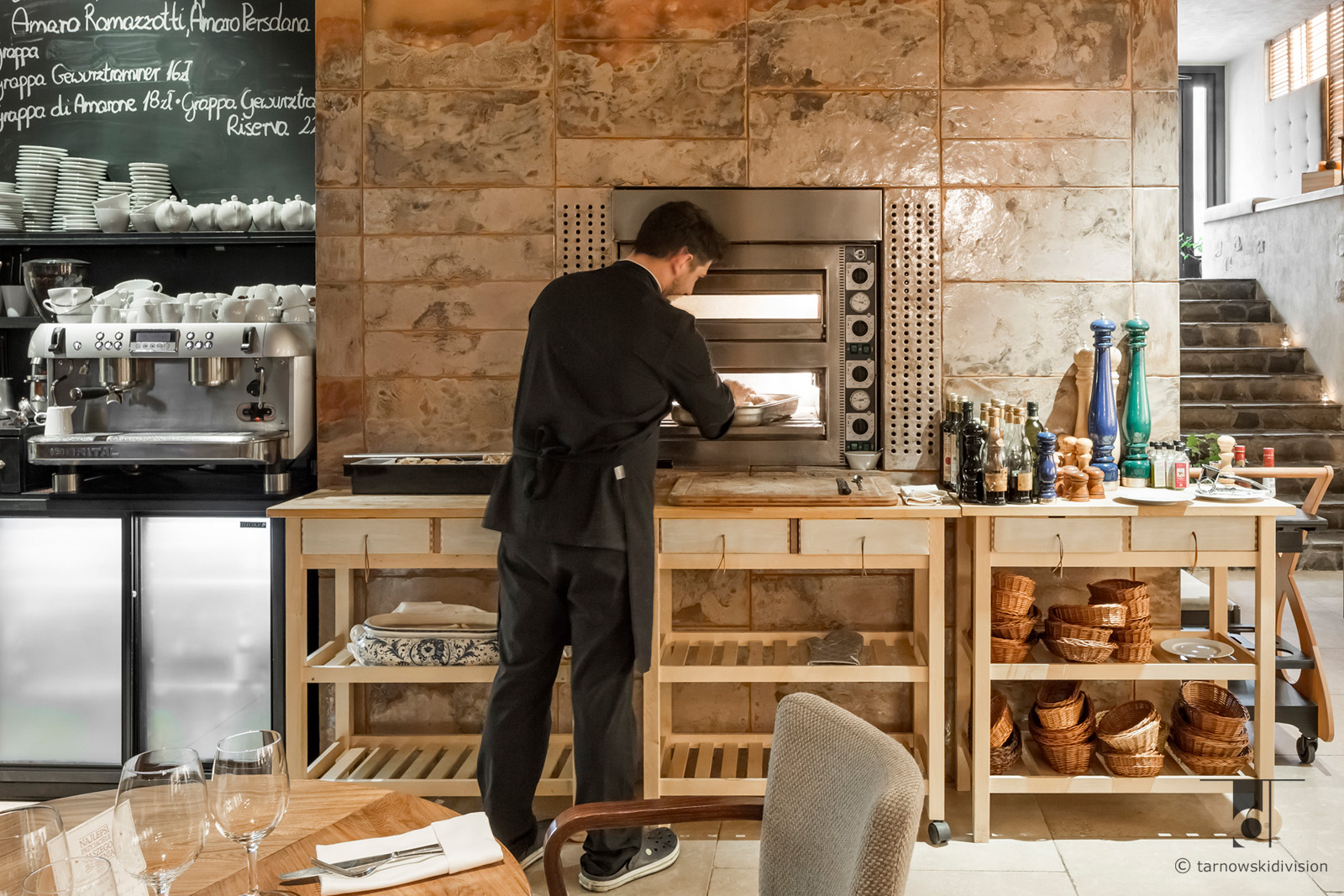 At Tarnowski Division, we have completed many designs, upgrades and fit-outs of restaurant interiors. Italian restaurant Chianti and Greek restaurant Santorini by Agnieszka and Marcin Kręglicki, restaurant and pub Hop House for the Hilton hotel in Prague, Street restaurant chain, Pam-Pam restaurant, La Rotisserie at Mamaison Hotel Le Regina, Scandale Royale in Krakow, Polish restaurant Różana, Osteria with fish and seafood, Papaya and Tai Me Up with oriental cuisine, cafes – Bracka, Czytelnia. These are selected restaurant interior designs from the last few years.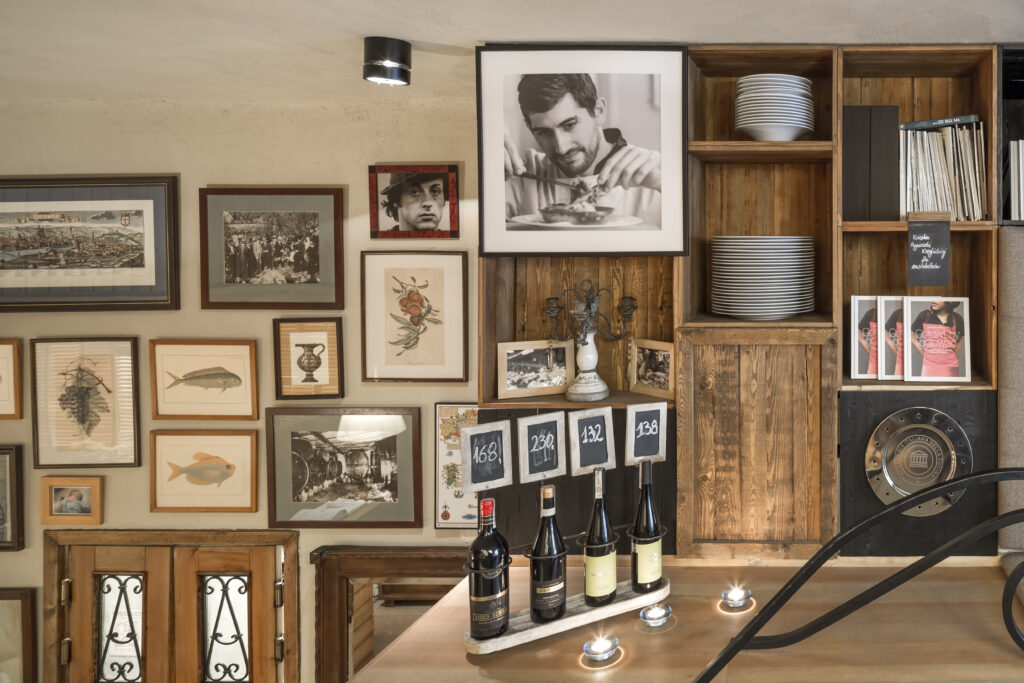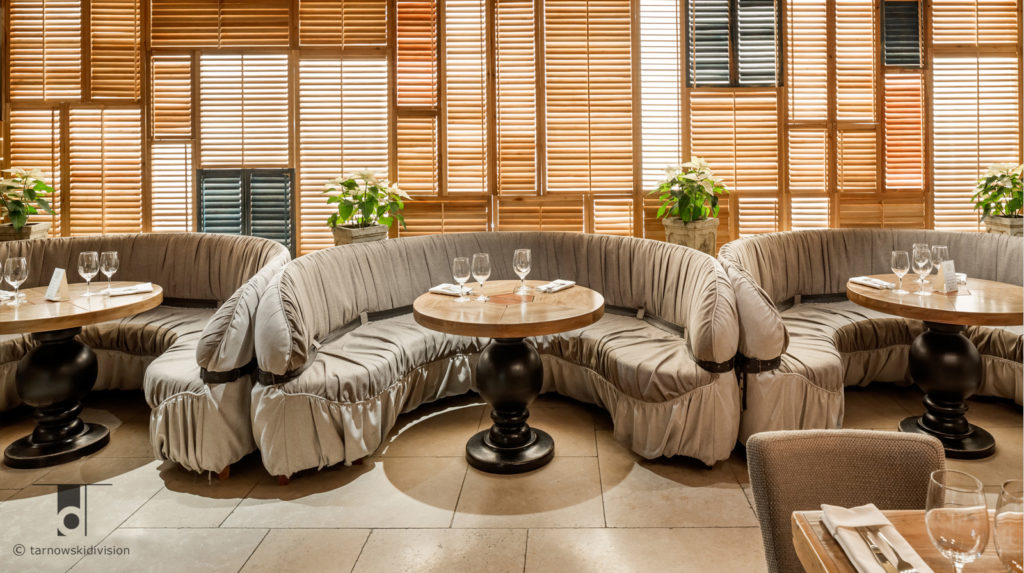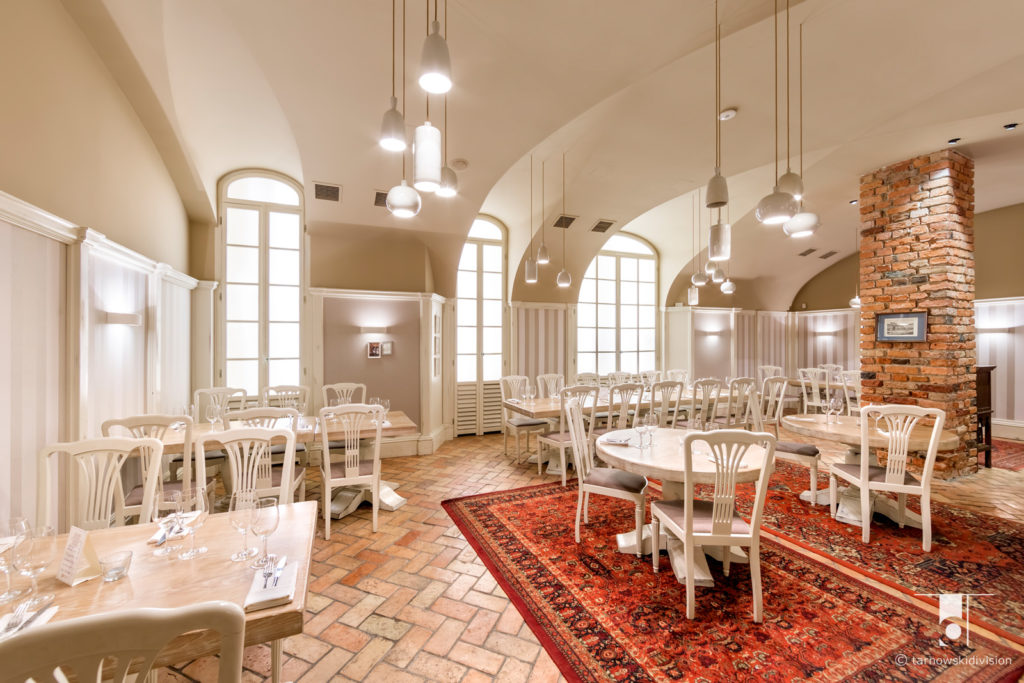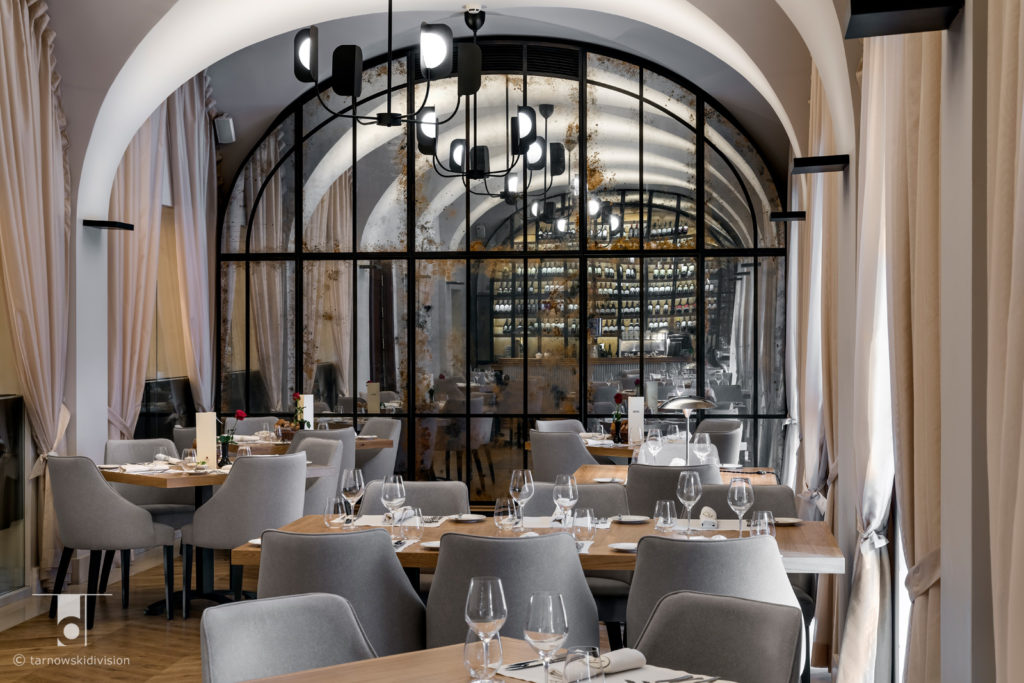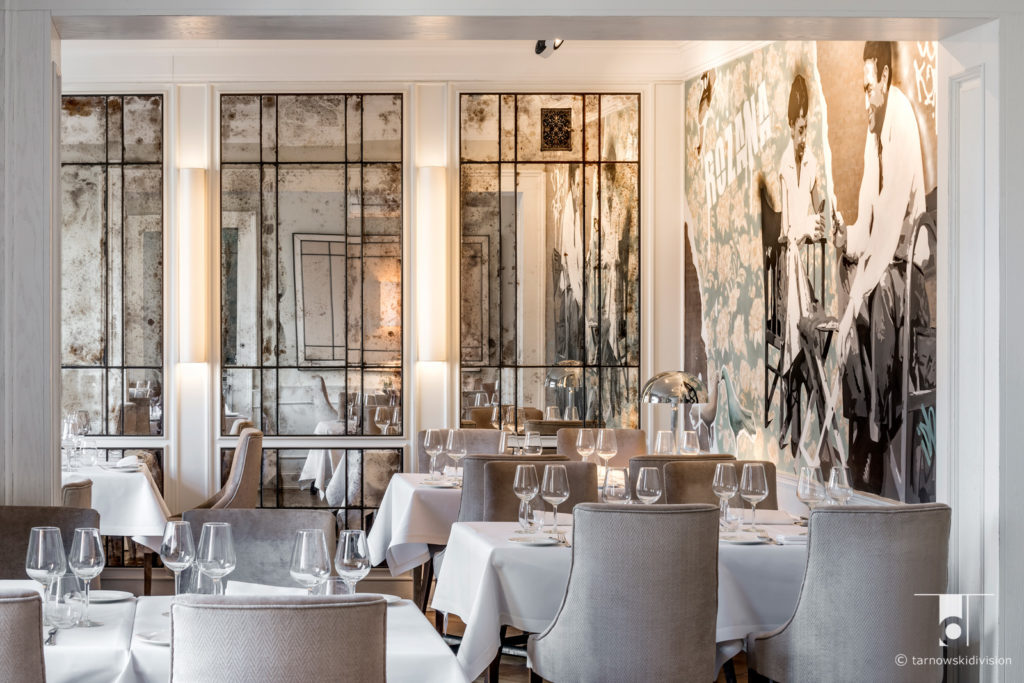 We can also implement unusual projects. One such project is a food truck called Shocking Good Burger. Whether a large restaurant or a small café, we try to combine unique design with functionality. We also try to maintain a balance between aesthetics, usability and the budget. We can immodestly say that designing restaurants, cafés and bars is our speciality – feel free to check out our selected designs.