Tarnowski Division – restaurant designs, café designs, design of clubs and bars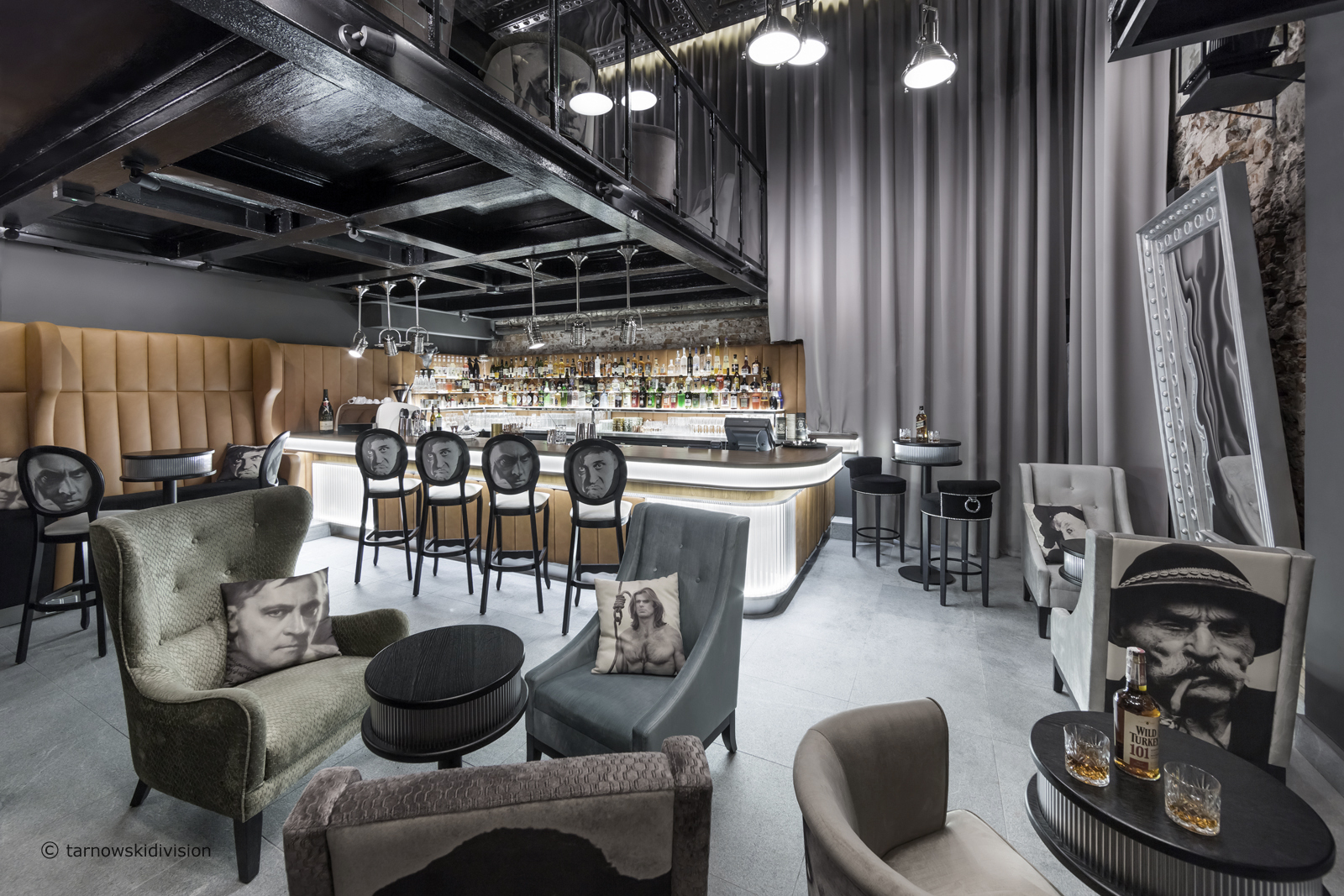 At Tarnowski Division, we have completed many designs, upgrades and fit-outs of restaurant interiors. We have also completed many designs of cafés and bars as well as nightclubs. Restaurants Chianti, Street, Osteria, Santorini, Vis a Vis, cafés Bracka, Czytelnia. Clubs and bars Music Loft Club, Le Scandale Cocktail Bar in Zakopane. Vodka Museum and Vodka Cocktail Bar in Warsaw. These are selected interior designs and projects from the last two years.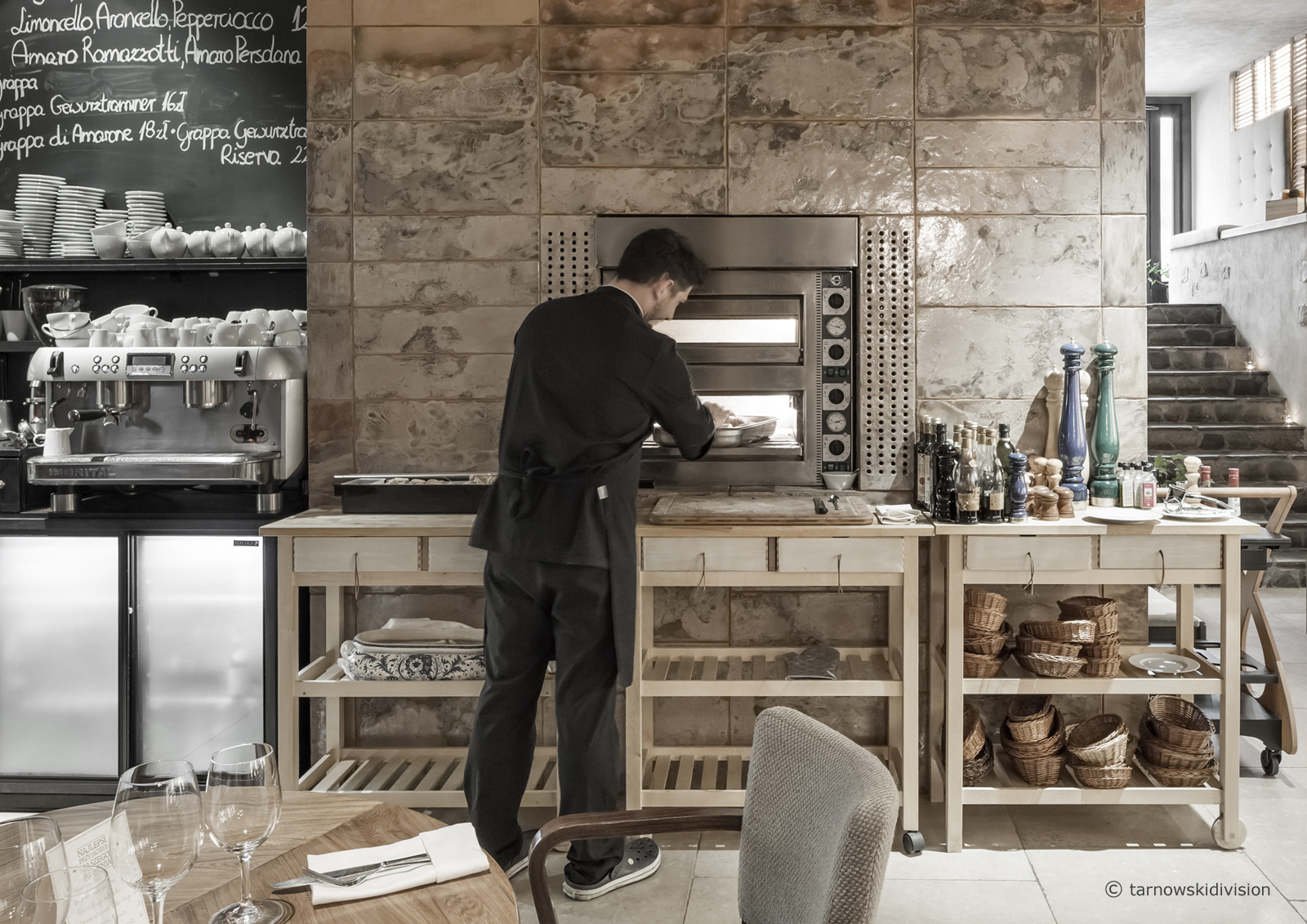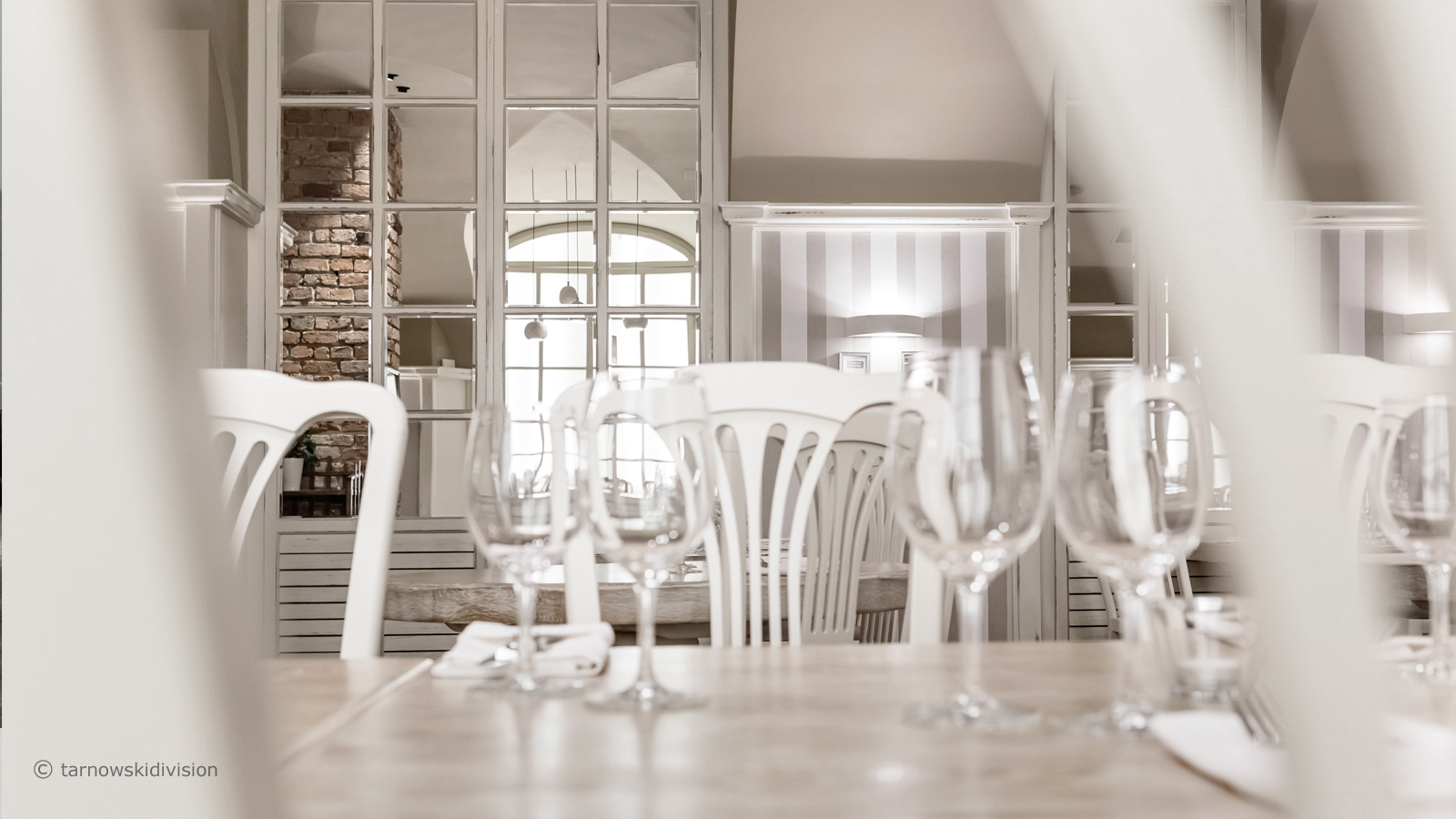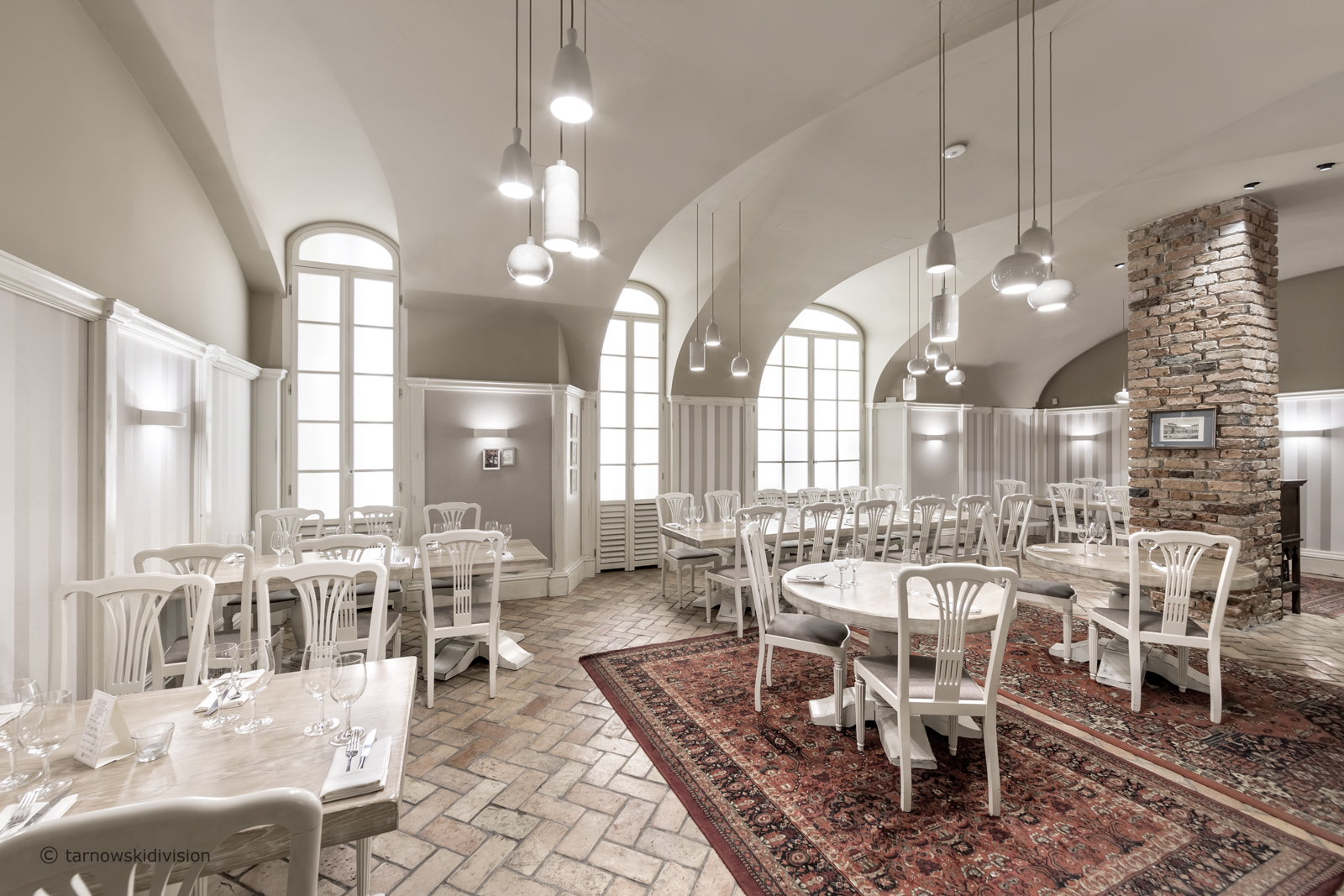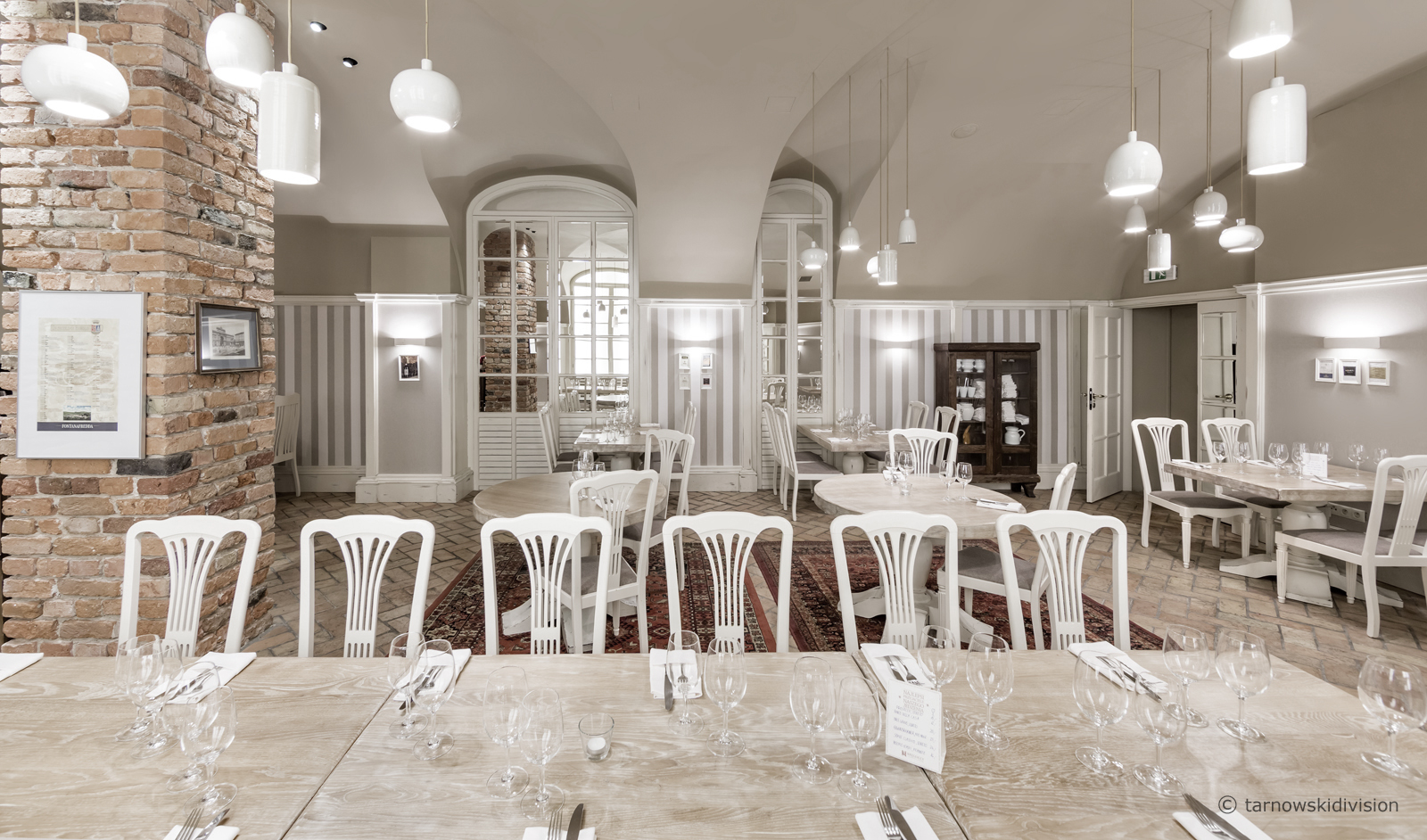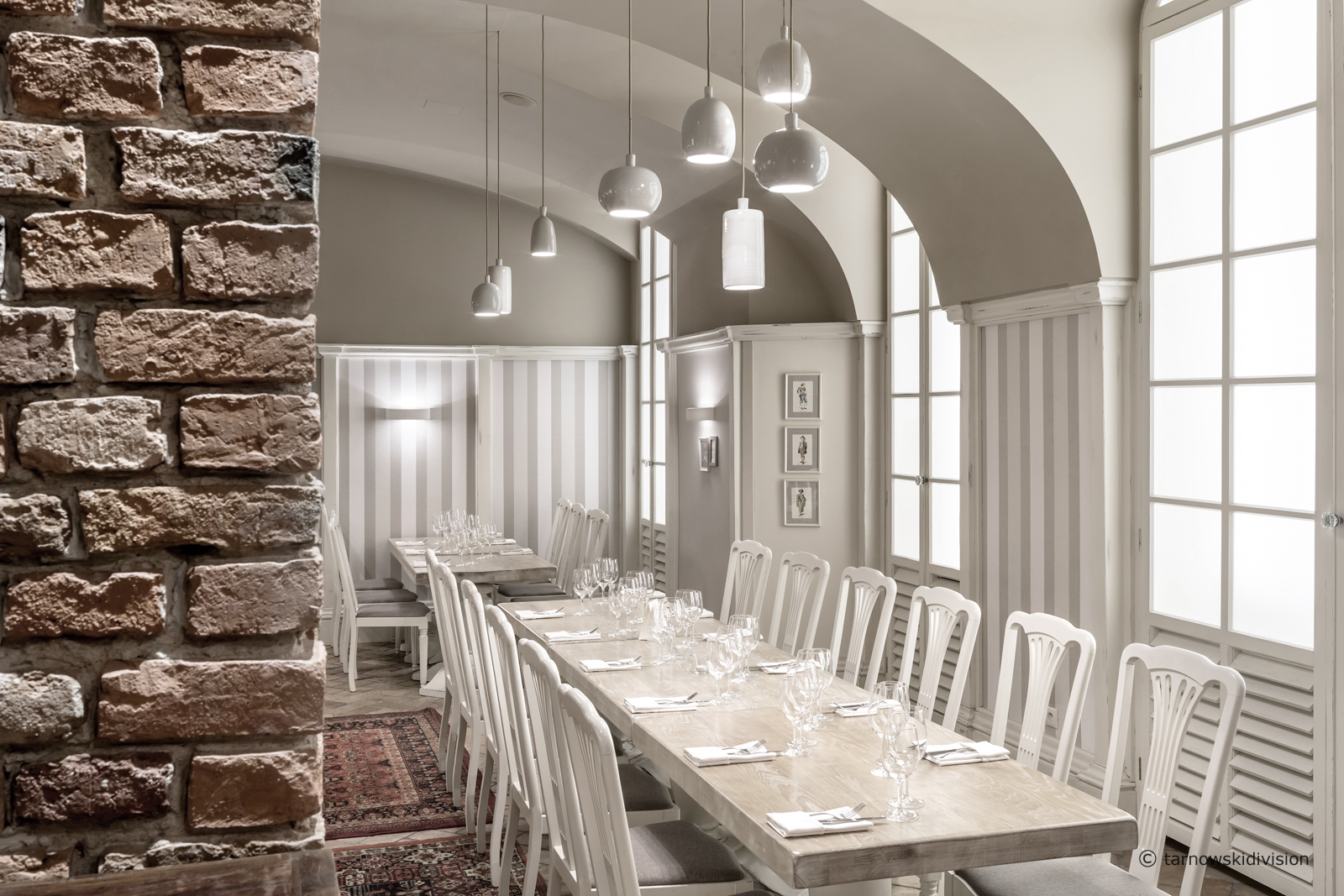 We can also implement unusual projects. One such project is a food truck called Shocking Good Burger. Whether a large restaurant or a small café, we try to combine unique design with functionality. We also try to maintain a balance between aesthetics, usability and the budget. We can immodestly say that designing restaurants, cafés and bars is our speciality – feel free to check out our selected designs.