Tarnowski Division – interior design and comprehensive equipment, interior design. Interior design, interior design Sopot, interior designer Warsaw, interior designers Warsaw, interior architecture, classic interior designs, stylish interior designs, art deco interior designs, French-style interior designs, eclectic interiors.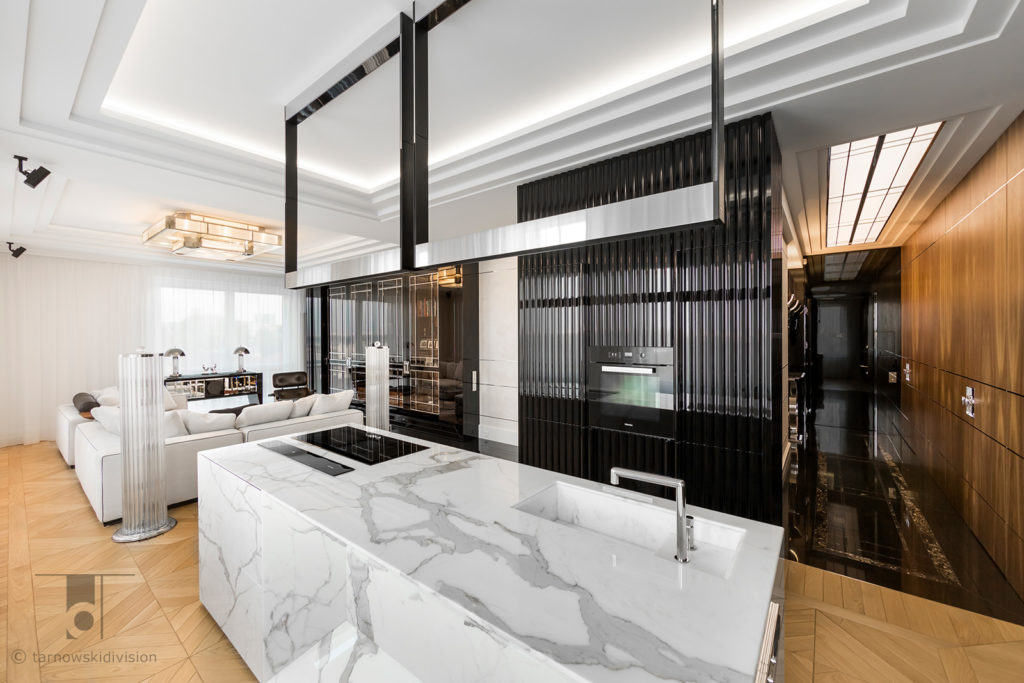 We have a professional crew of workers, decorators and carpenters. We collaborate with the craftsmen and artists who put their skills and heart in the creation of original furniture, lamps and other unusual objects. We are supported also by selected manufacturers who know that the objects should be not only useful and durable but also should have a soul.Our interior architects know very well that good interior design cannot be based on short-term fashion, but on original and timeless solutions.
In the attached photos we show our interior arrangements in various styles. Arrangement of the interior in the art deco style is the implementation of an apartment for a private investor from Warsaw. This apartment is located in a beautiful tenement house from the 1930s.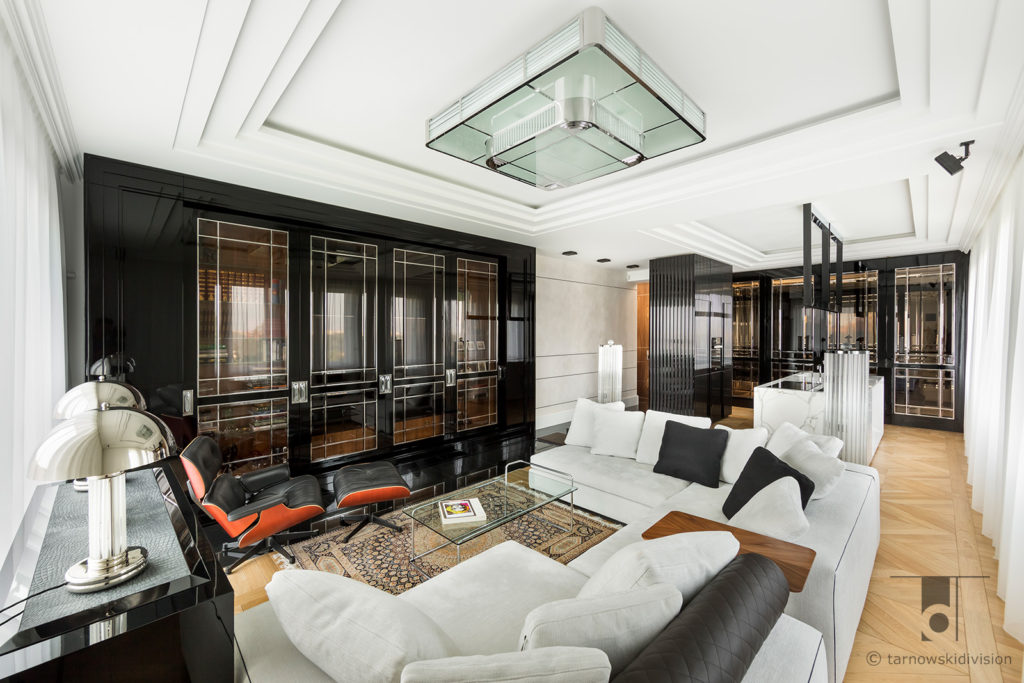 The interior in the French style is an interior design of an apartment in a historic tenement house from the end of the 19th century in the center of Warsaw.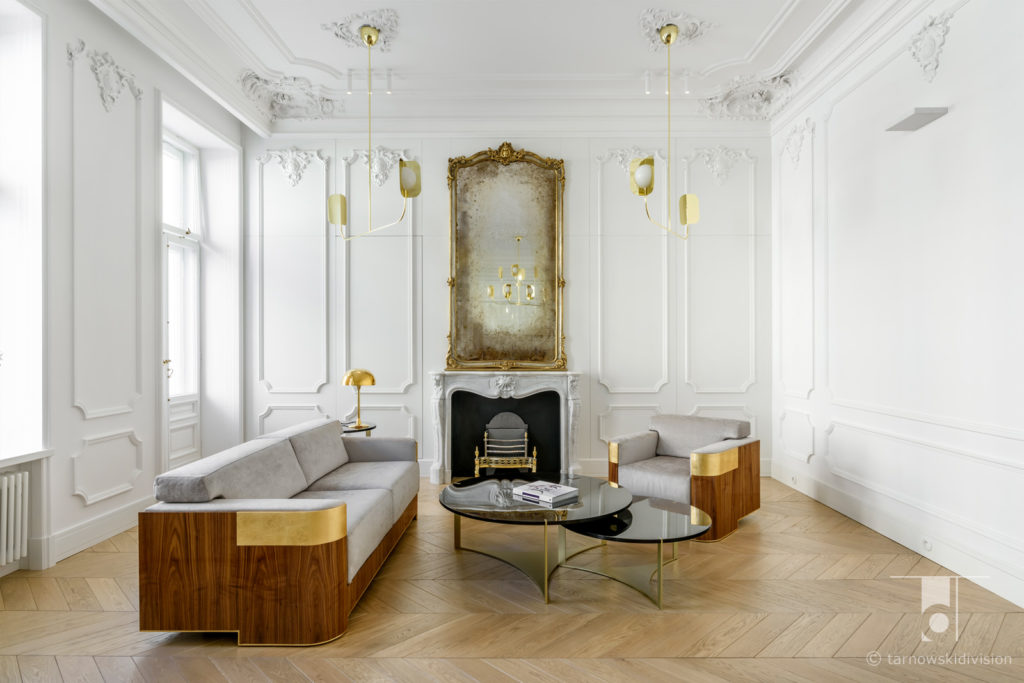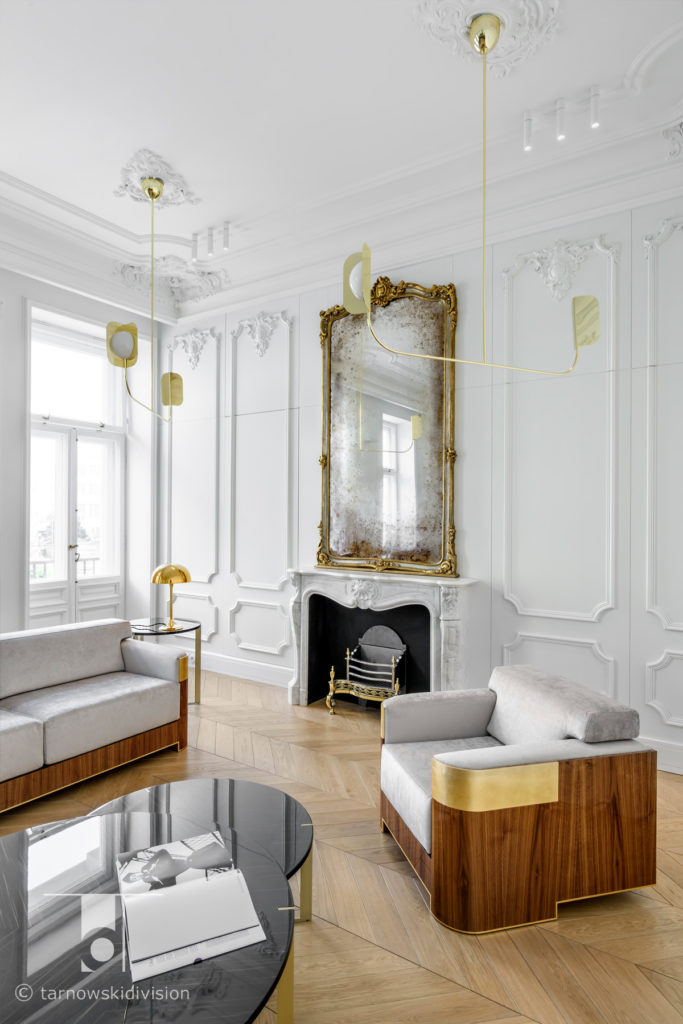 The next photos show the interior design of the apartment in a classic style, with neo-baroque stucco and classic tiled parquet. The arrangement of this interior, however, is not too heavy and old-school because it has been twisted with modern lighting and furniture, including classics of design from the 1950s.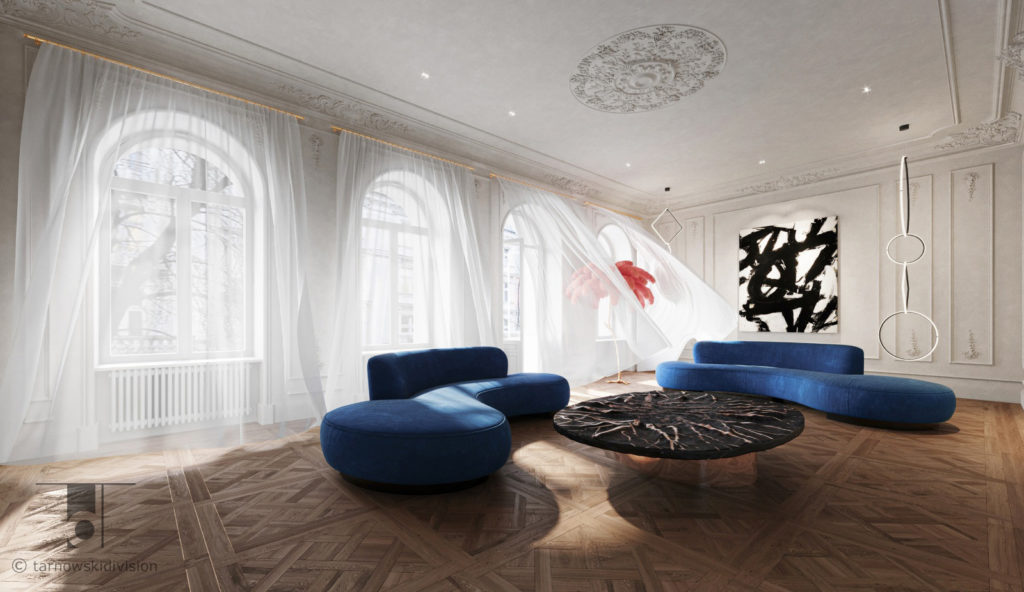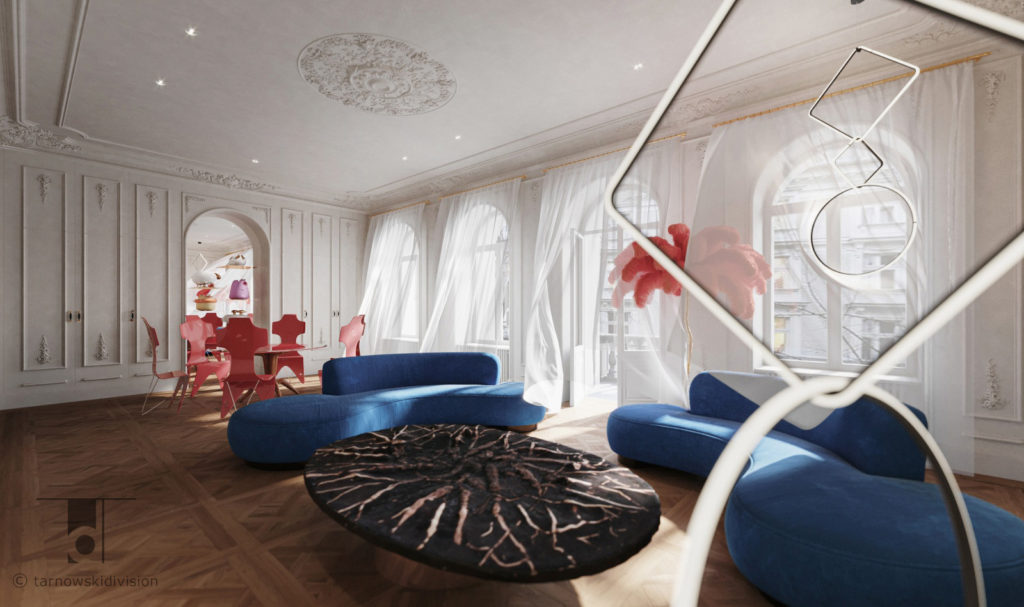 A similar twist of convention can be seen in the photos of another, this time eclectic interior. The lamps in the shape of bowlers and unique chairs with wings add humor here. Original posters and iconic works from the period of the famous Polish poster school hang on the walls. This is not surprising as the owner of the apartment is a recognized actor.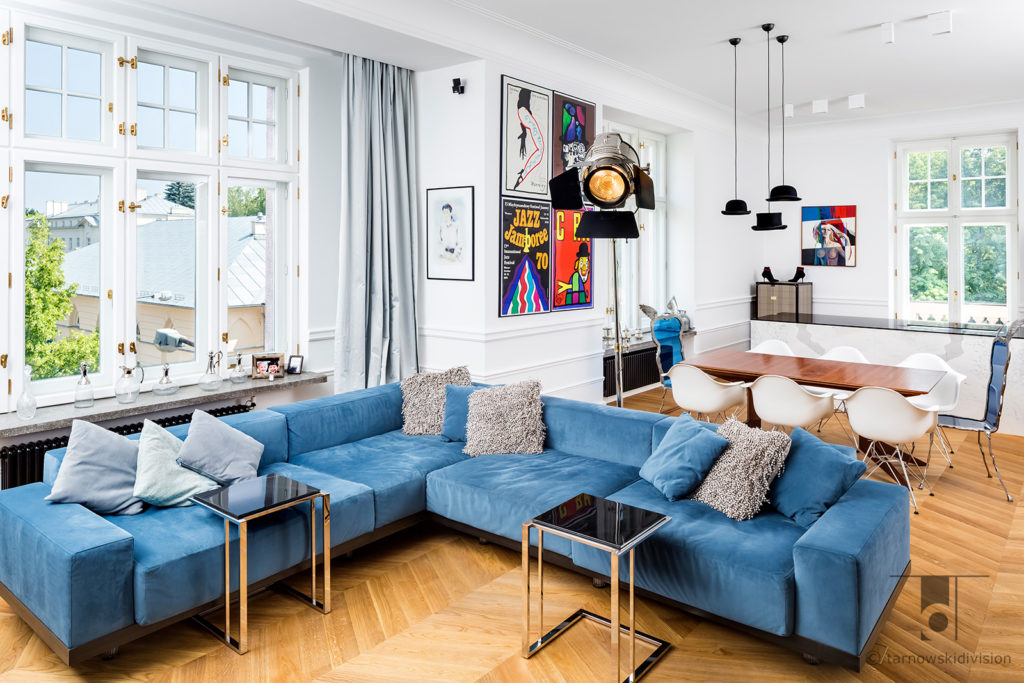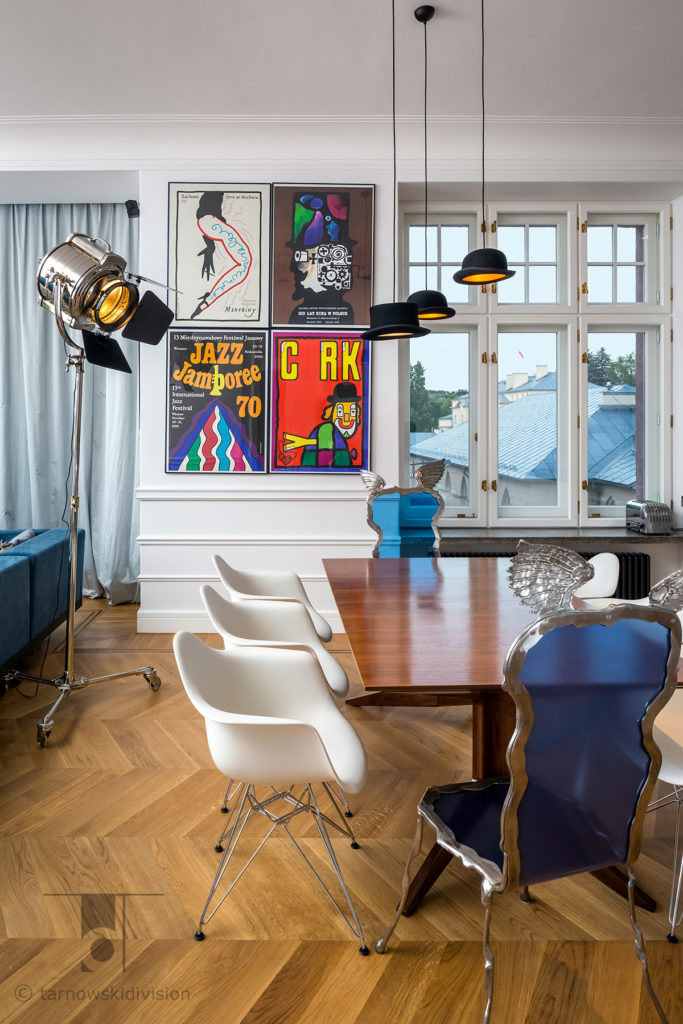 Art deco interiors, French style interiors, stylish and eclectic interiors have been discussed in more detail in separate sections and the photos are presented in the 'PROJECTS' tab.