Tarnowski Division – interior decoration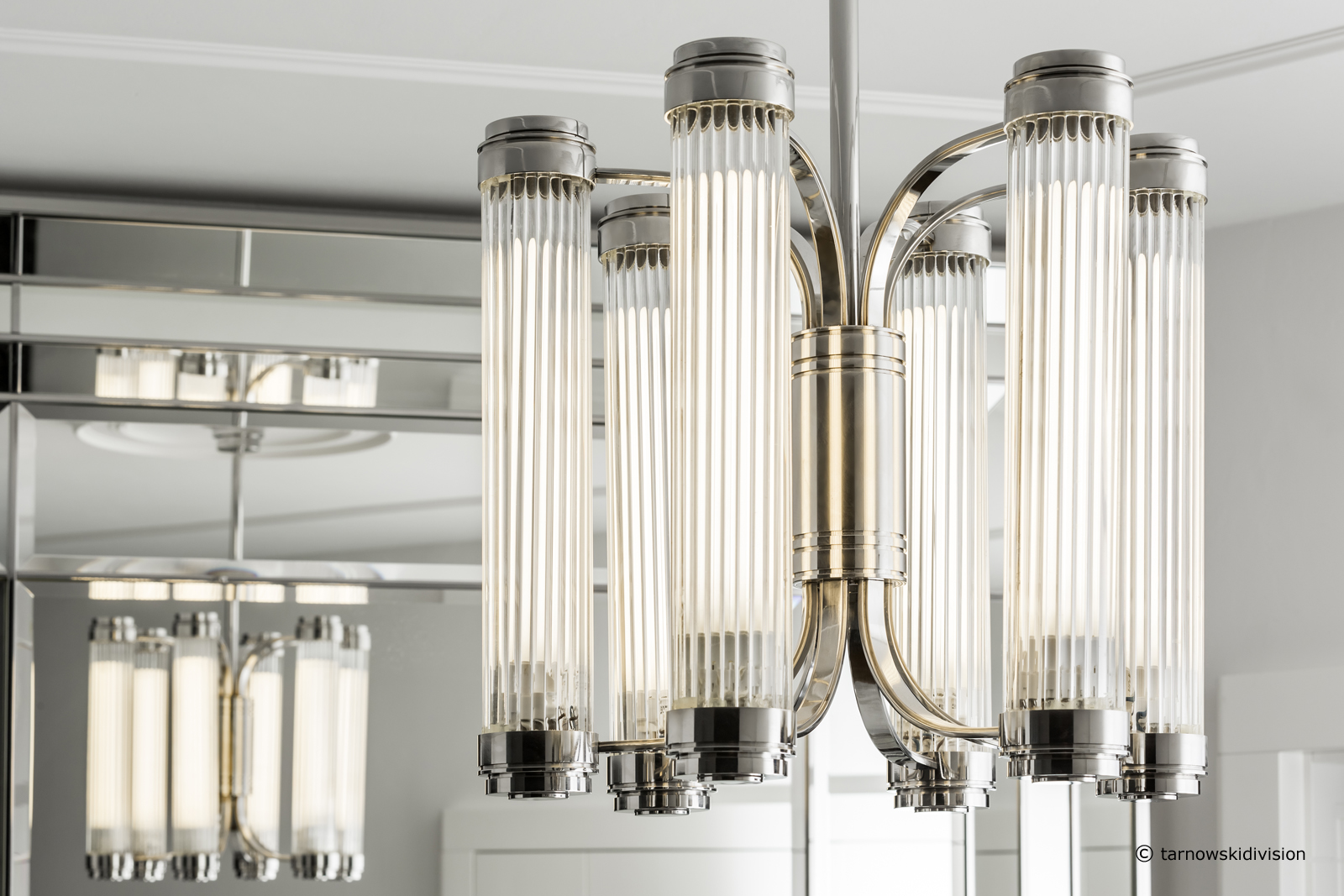 We have a professional crew of workers, decorators and carpenters. We collaborate with the craftsmen and artists who put their skills and heart in the creation of original furniture, lamps and other unusual objects. We are supported also by selected manufacturers who know that the objects should be not only useful and durable but also should have a soul.
Tarnowski Division is the place where you can design and equip your interior with attention to aesthetics and quality of the materials.