Tarnowski Division – luxurious interiors, elegant interiors, luxury interiors design, exclusive interiors, exclusive interiors, luxurious apartment.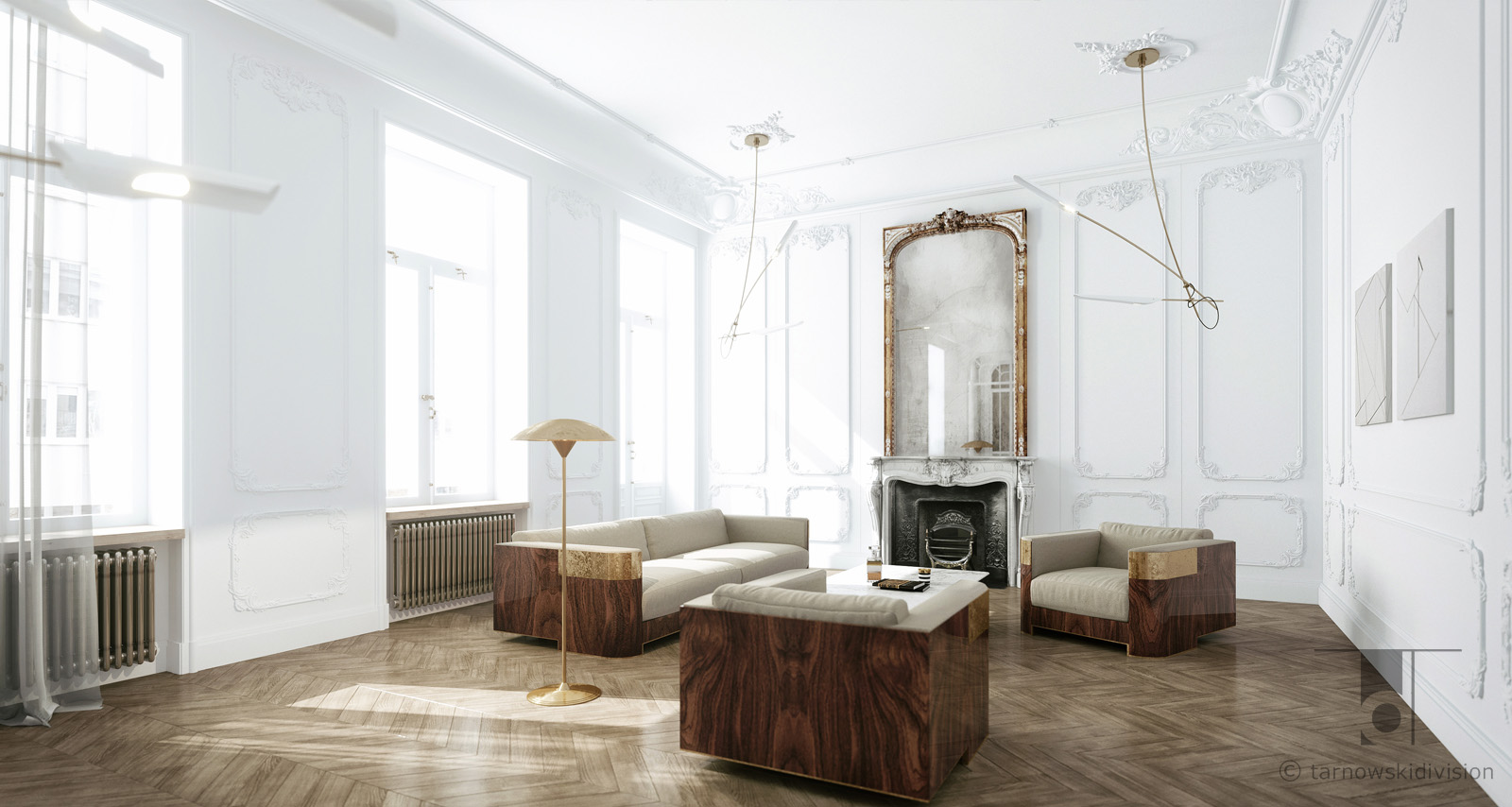 Exclusive interiors can be different – classic, minimalist, eclectic, modern and retro. There are luxurious industrial and futuristic interiors as well as exclusive French-style interiors. However, there is something that comes back like a boomerang on various projects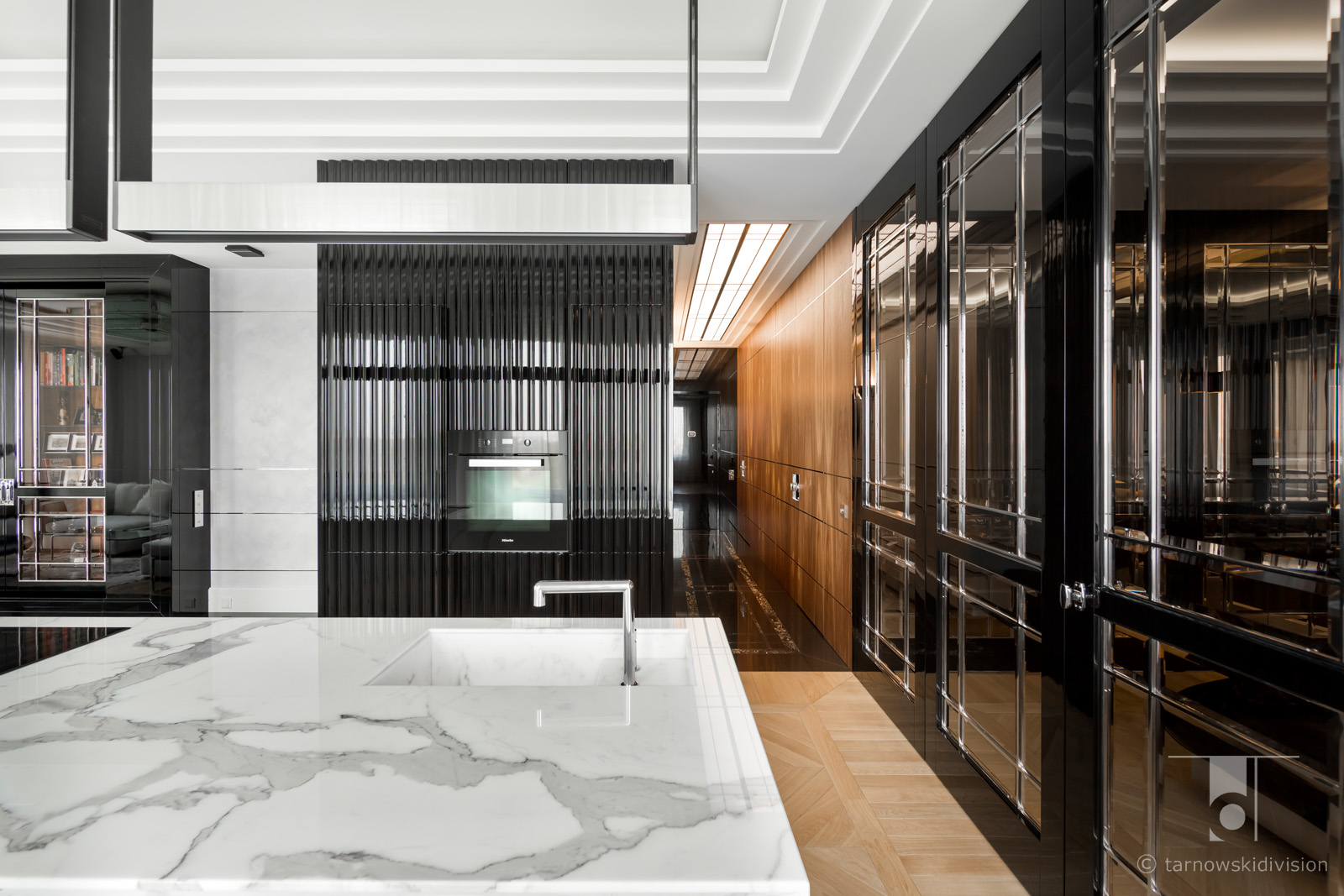 When designing interiors, we very often hear from Investors: "We would like the interior of our house to be elegant". Each of these suggestions stimulates us designers. After all, this is the best way to design a beautiful and timeless interior! However, elegance is measured by a subjective measure. What for some will be the peak of good taste and delight for others will be simply boring. However, there is something that connects all types of elegant interiors. TIMELESSNESS. The main determinant of elegance.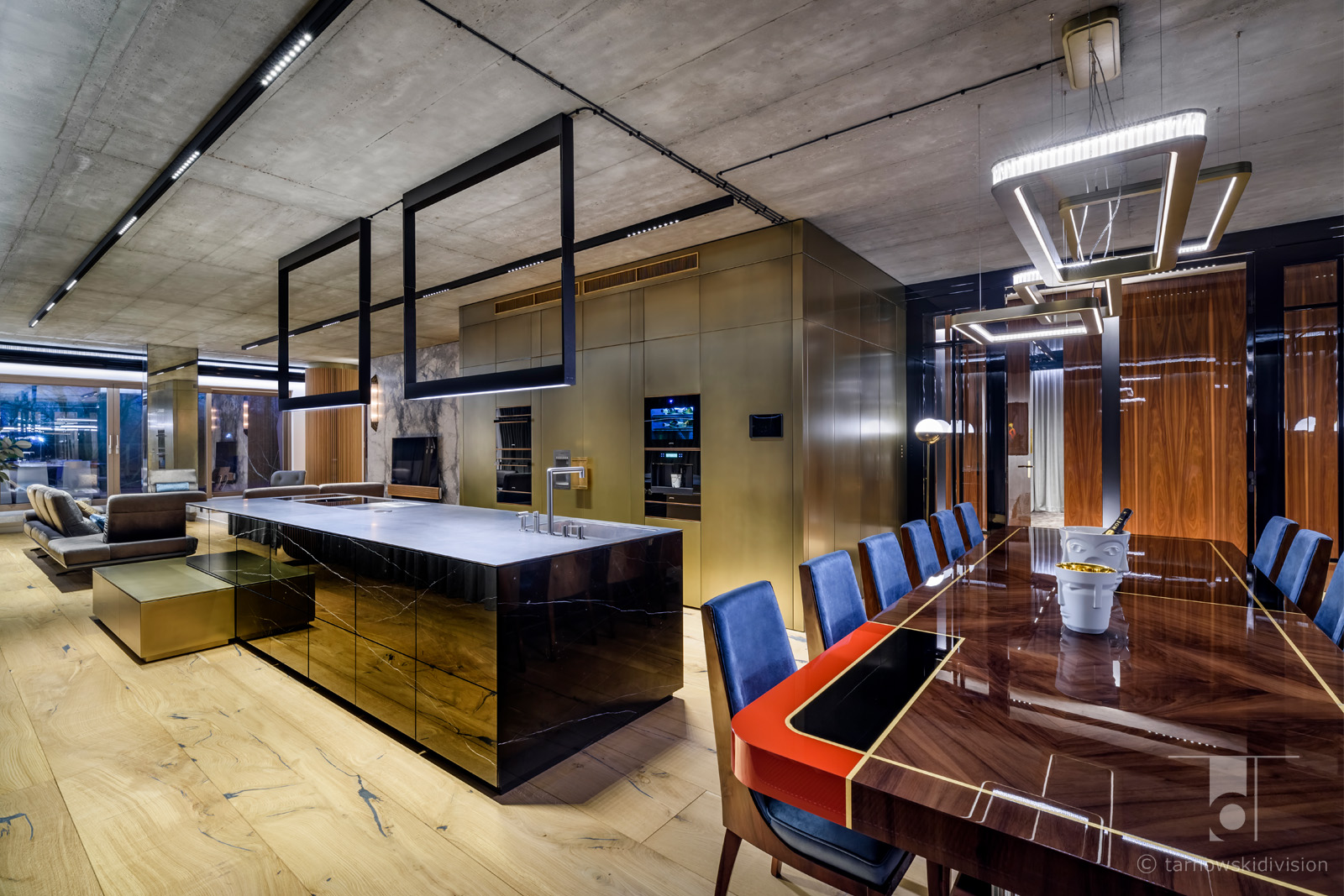 The elegant interior is the one that will resist any rapidly passing fad. The attached pictures show a few examples of luxurious and elegant interiors at the same time. Those that (we hope) will also be beautiful in several dozen years.
The elegant show apartment realized for the Profbud company is a space, which will be remembered for a long time. The interior is exclusive and painfully functional at the same time. It is a typical luxury apartment based on the everlasting beauty of natural finishing materials such as marble, walnut and oak wood, brass. A space where, together with the owner, we show our capabilities, our philosophy – attention to quality and details.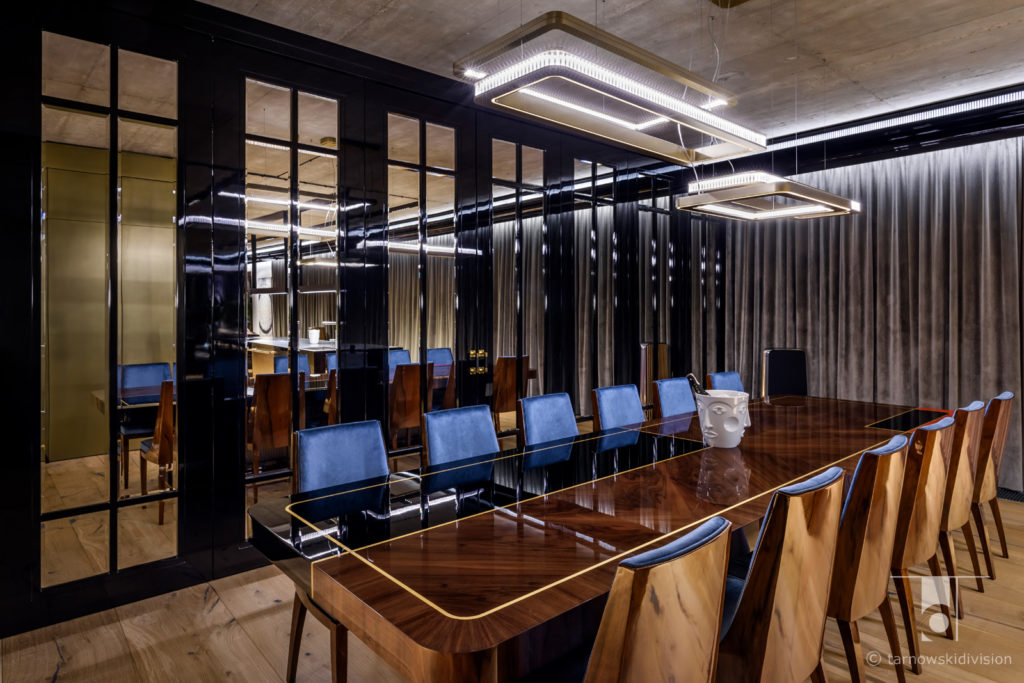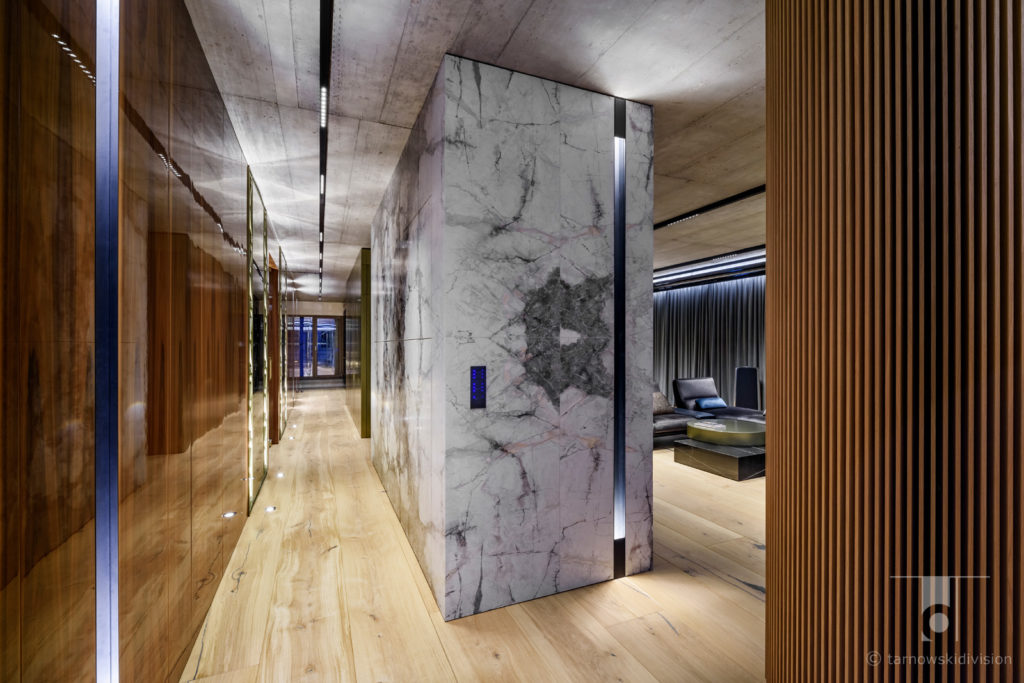 Exclusive interior of the apartment with a hint of art deco. In this luxurious apartment, the colors are based on three colors: ocher in natural walnut wood, white marble and piano black carpentry. The spirit of the twenties and thirties floats here – times associated with style and elegance.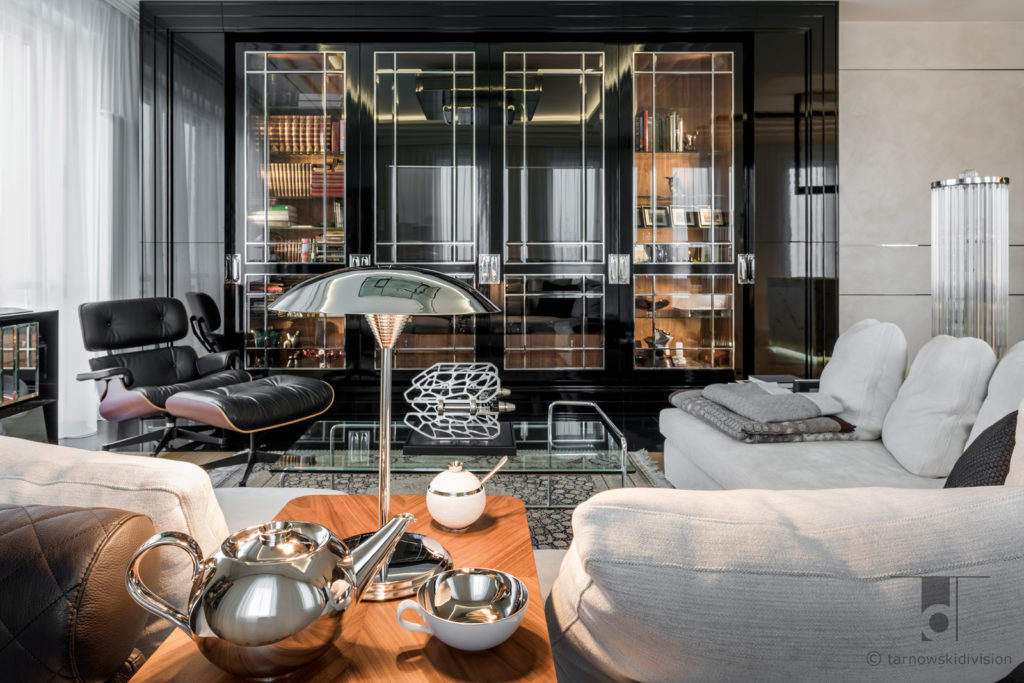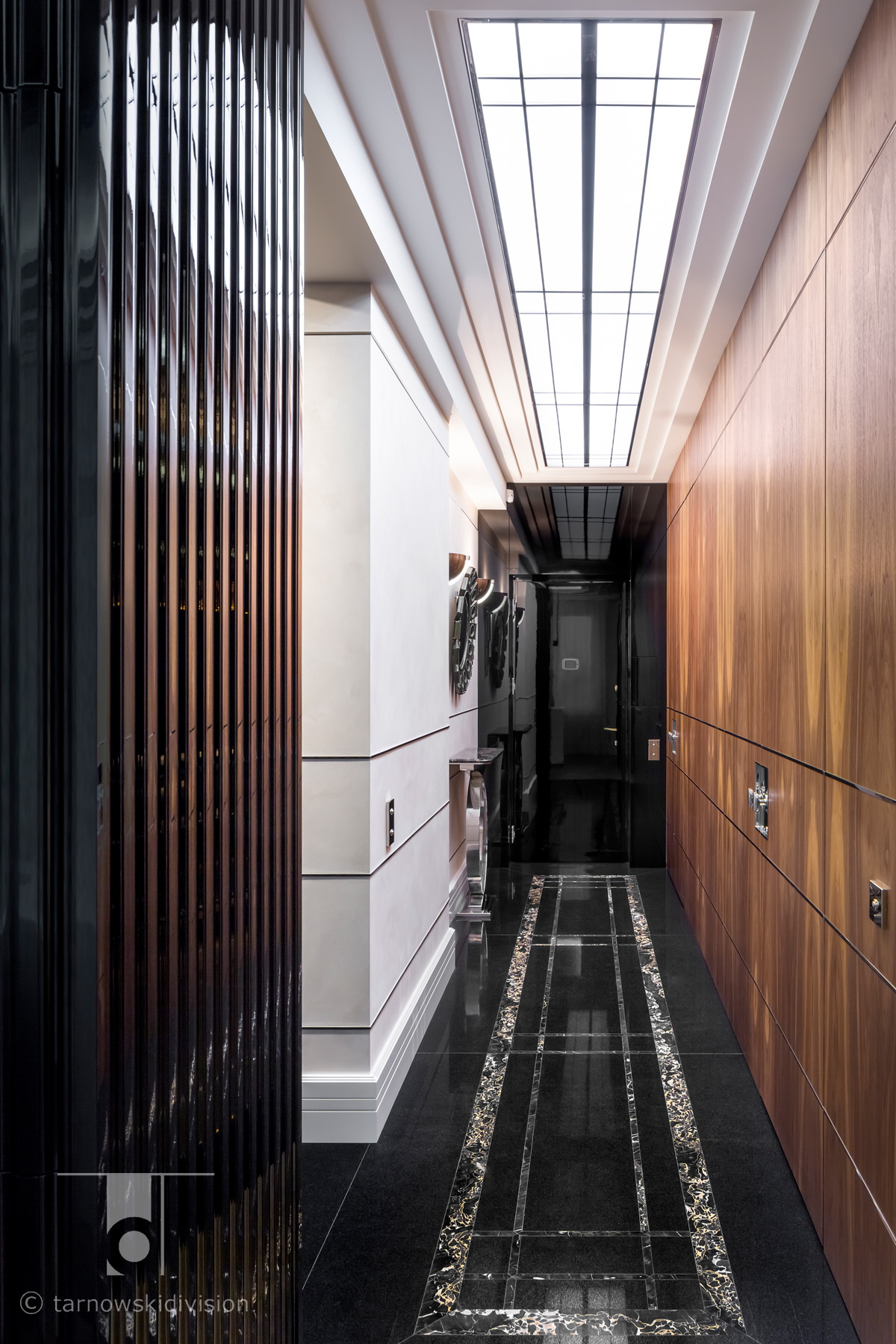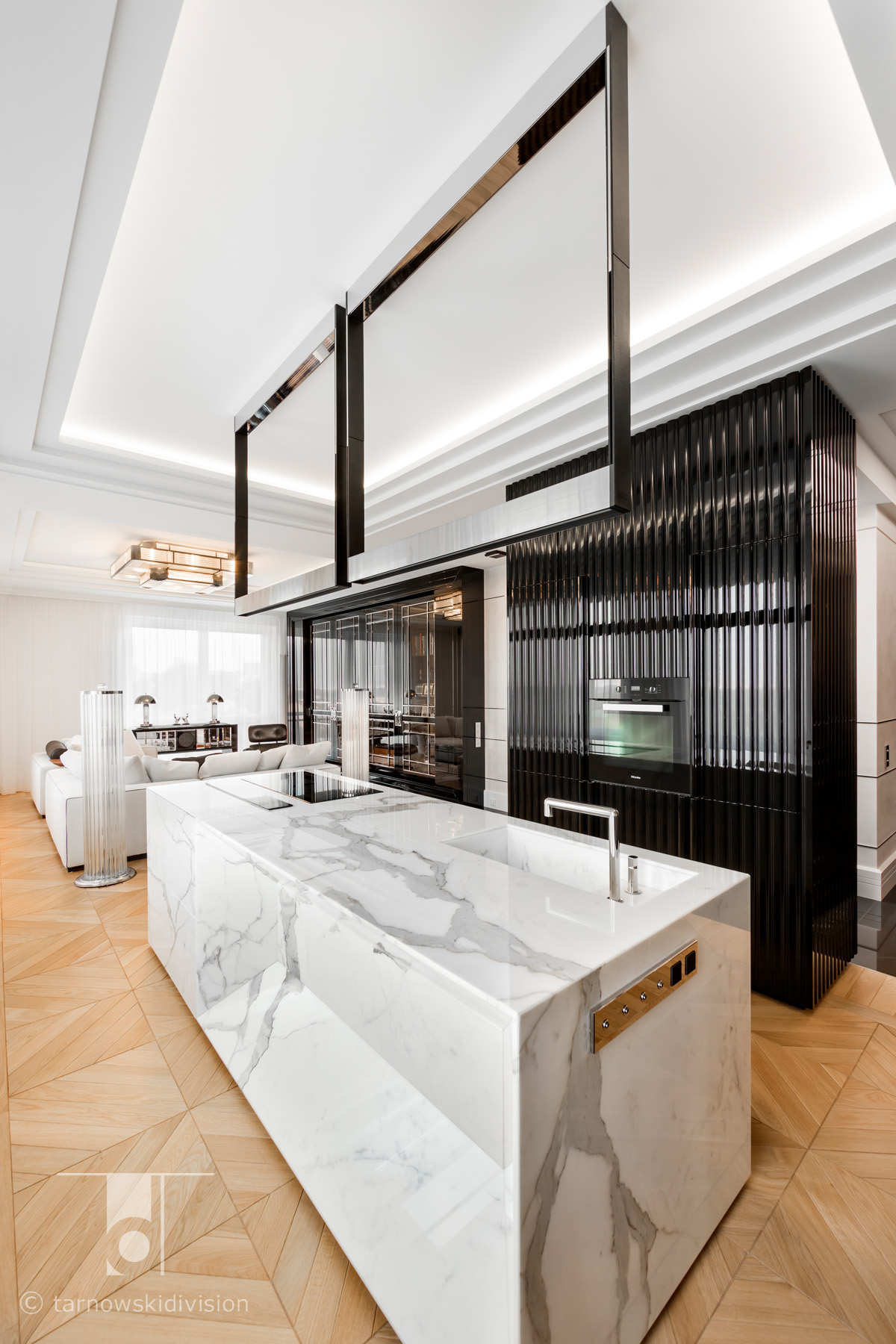 An elegant French-style apartment is another realization. The timeless beauty of plaster stucco, white marble, French oak and a classic fireplace is always relevant, regardless of changing trends. It is a universal background for items based on passing trends such as furniture and lamps.