Tarnowski Division – art deco interior designs, art deco interior, interior design inspired by Art Deco, art deco style, the 1920's, the 1930's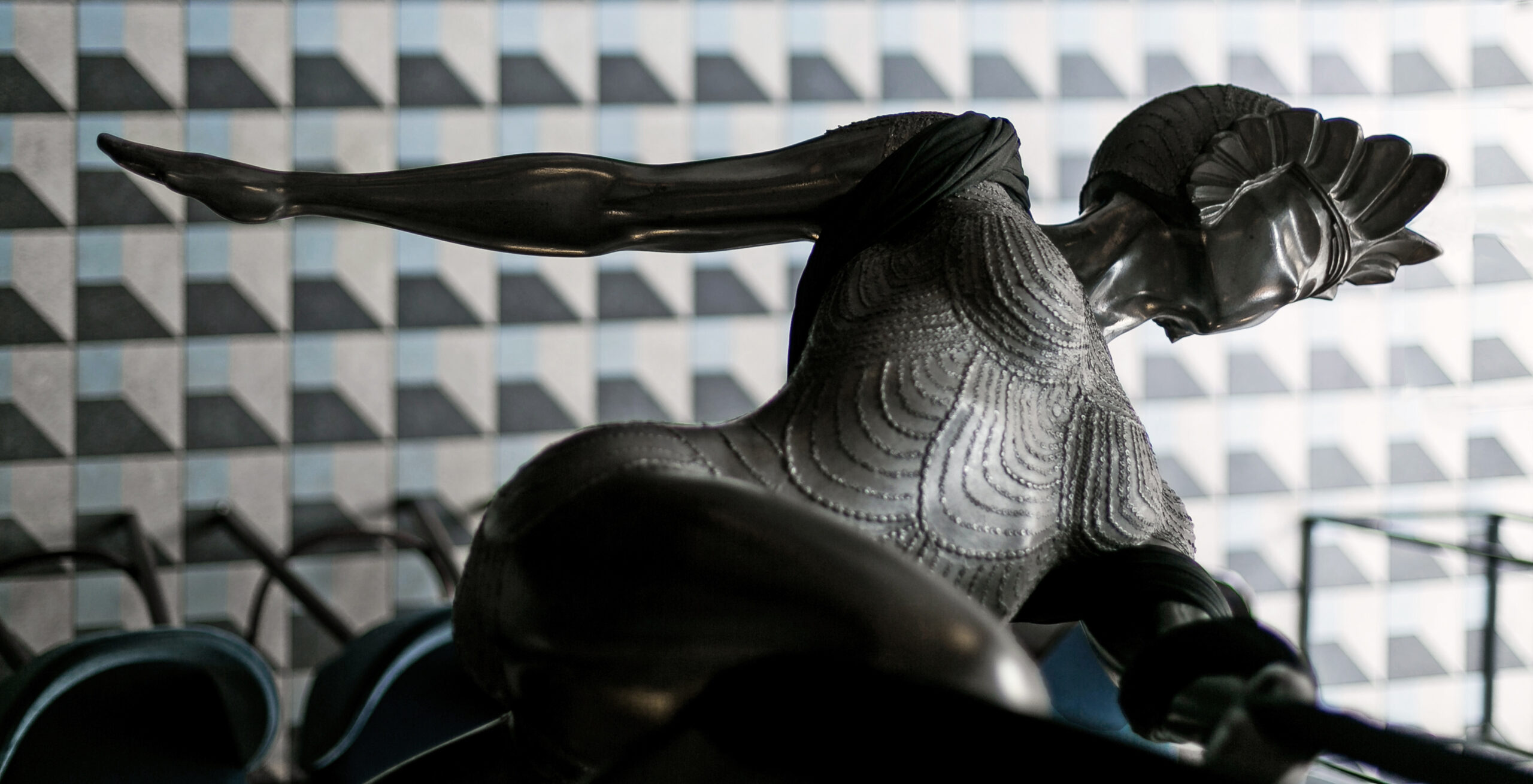 The year 1925 was a turning point for the development of art. It was the year of the famous Exposition Internationale des Arts Decoratifs et Industriels Modernes – an international exhibition in Paris.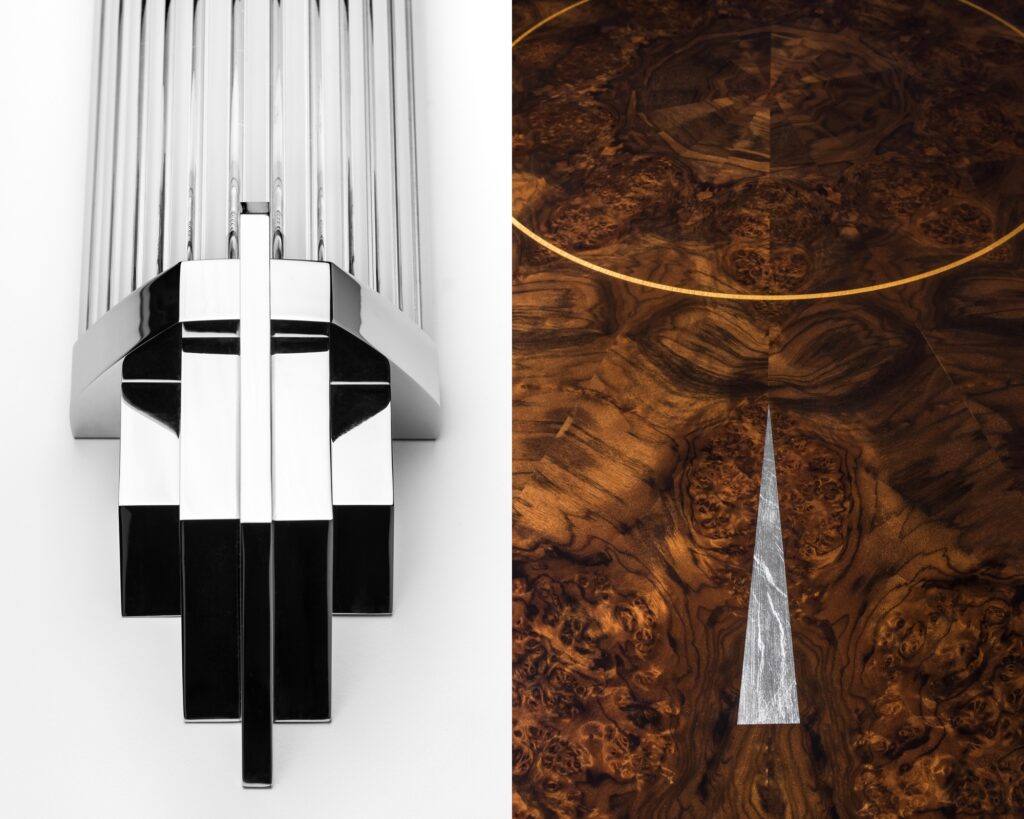 When reviewing this exhibition, Le Corbusier in his magazine "L'Esprit nouveau" first used the words "1925 Expo: Arts Deco". However, the term "Art Deco" did not exist as a style term until the late 1960s.
In 1966, Yvonne Brunhammer organized an exhibition called "Les Annes 25: Art Deco/Bauhaus/Stijl/Esprit Nouveau" at the Musee des Arts Decoratifs in Paris. In 1968, Bevis Hiller entitled his book "Art Deco of the 20s and 30s". It was a huge success in 1971 to organize an exhibition at the Minneapolis Institute of Arts and to publish the book "The World of Art Deco". Since then, the term 'art deco' has become a permanent feature of art history albums and publications.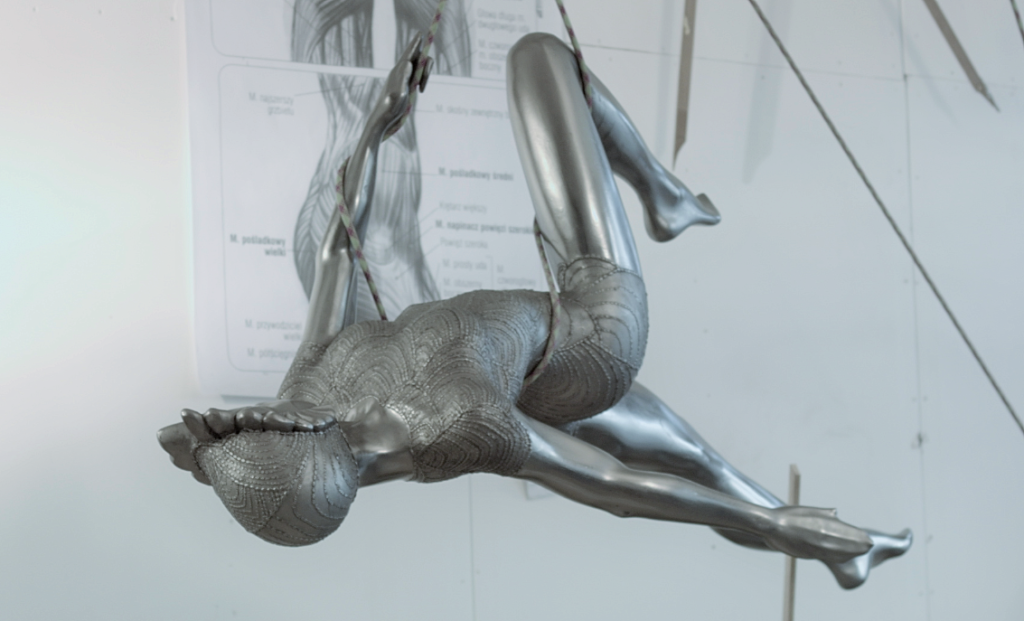 In its heyday, Art Deco was the embodiment of luxury, elegance and good taste combined with a fascination with technological progress and open to mass production. A synonym for craftsmanship and sophisticated materials. A unique combination of modernist aesthetics with traditional, oriental and ethnic forms of crafts and art into a unique and fascinating whole. The Art Deco style included all creations in the field of fine arts, architecture, interior design and furnishings, as well as fashion and lifestyle.