Tarnowski Division – interior design inspired by Art Deco, art deco style, the 1920's, the 1930's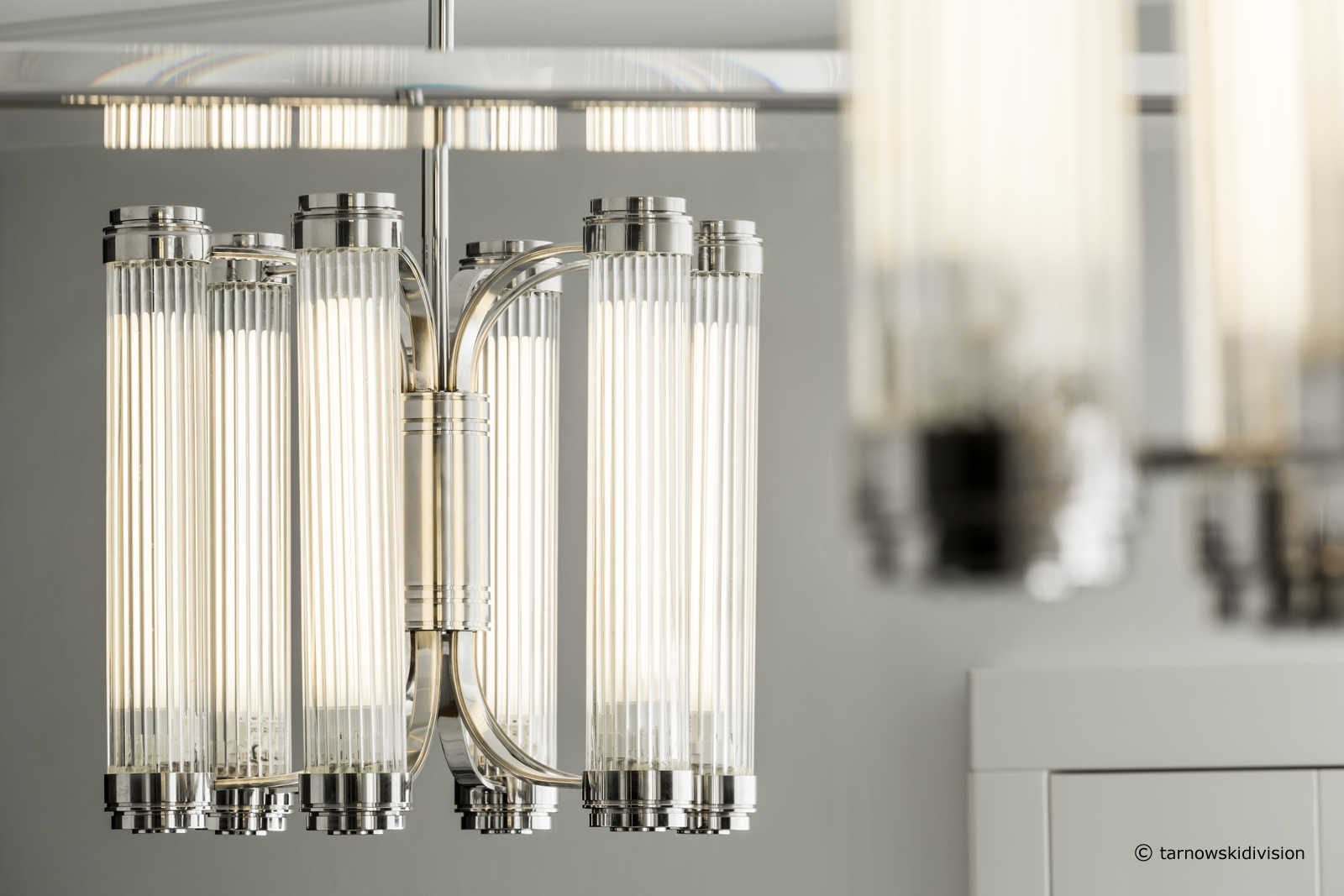 Art Deco – one of the most distinctive styles in the history of applied art and architecture. The era which is known for its elegance, intricate ornamentation, craft perfection and refined materials. An era when artistic expression and an exceptional taste were combined with historical, modernist, ethnic and avant-garde forms of craft, architecture and art into a unique and fascinating whole.
Tarnowski Division is a place where we present unique items designed and made by our studio in limited series.