Tarnowski Division – Art Deco lamp design, lighting inspired by Art Deco. The 1920s, the 1930s.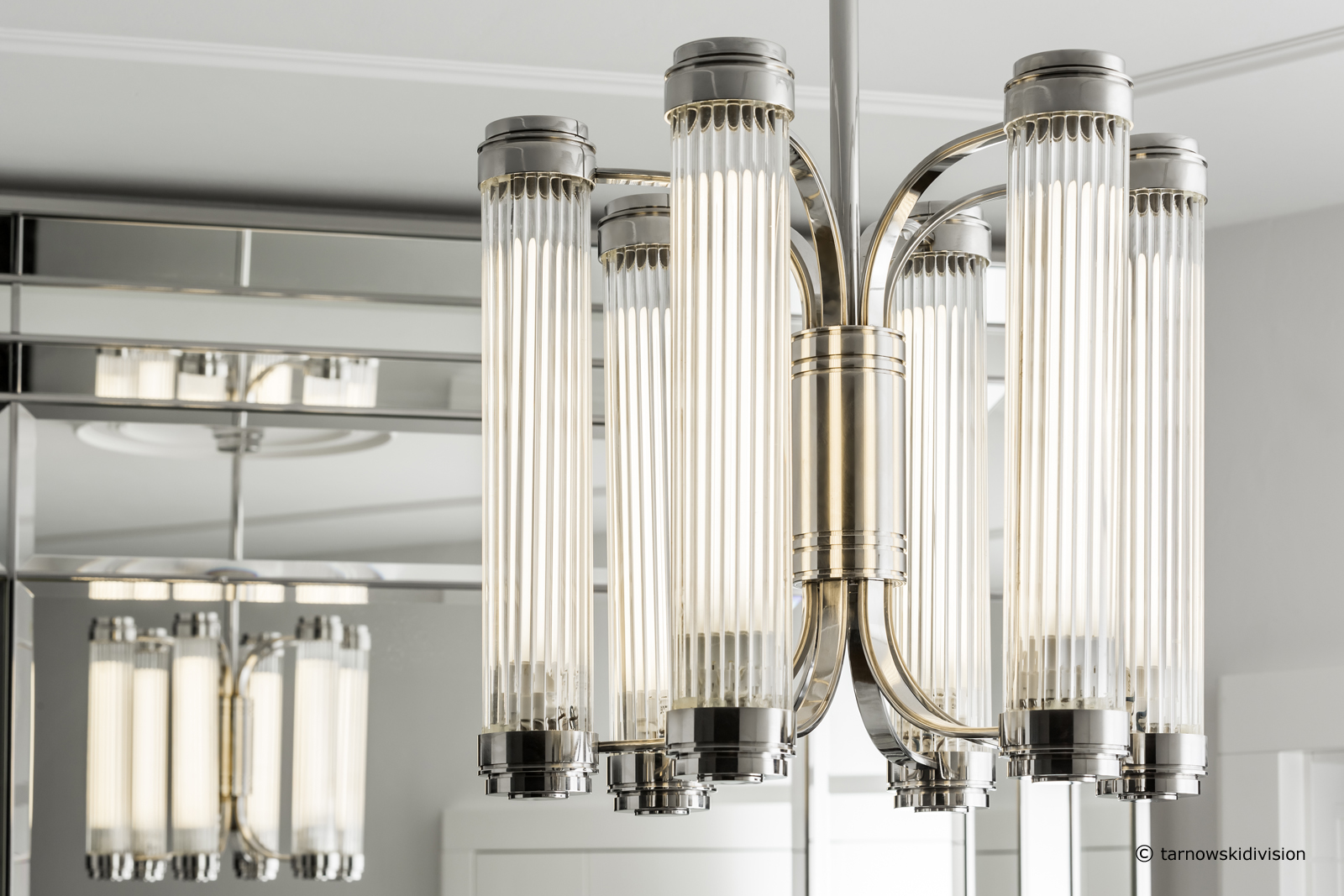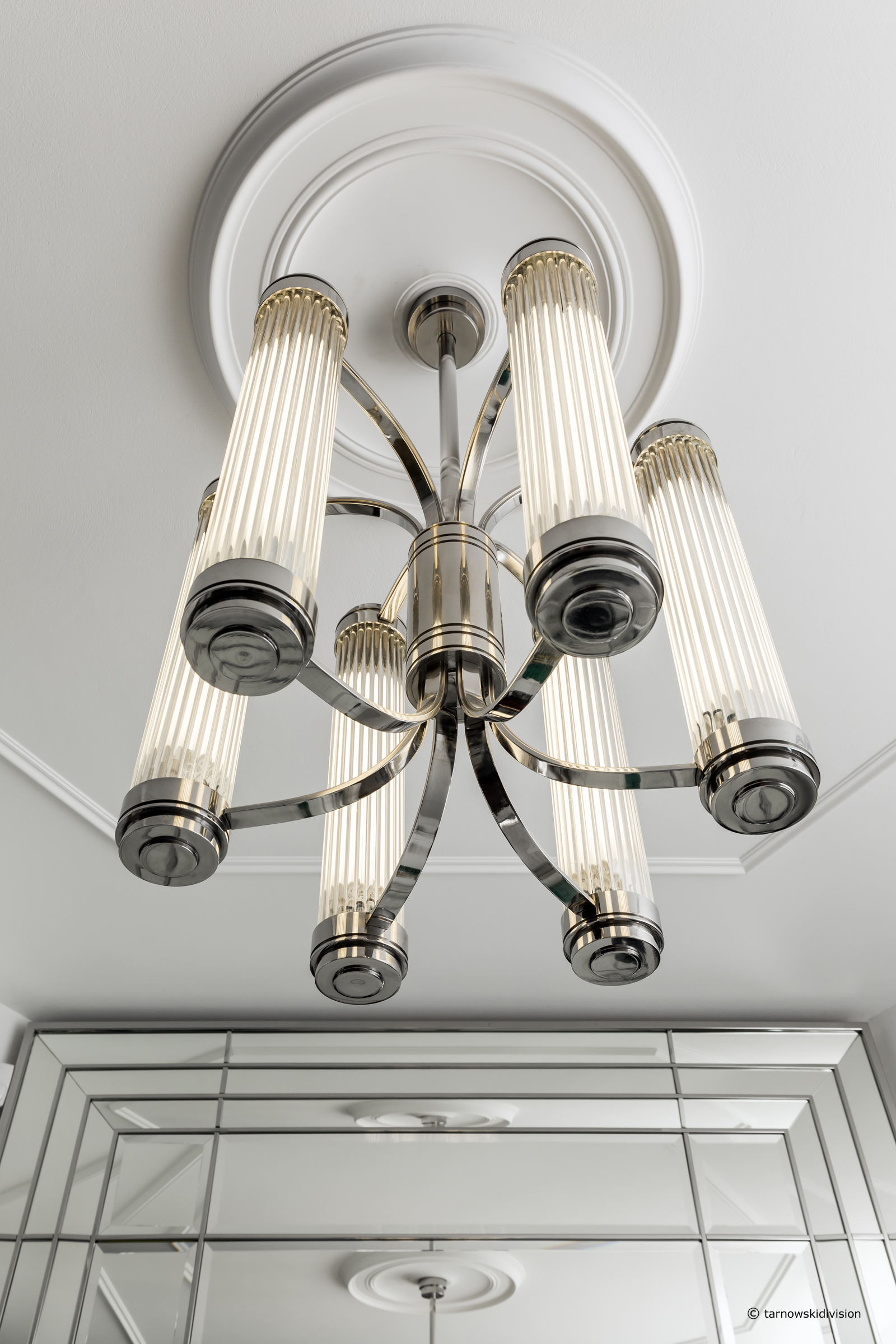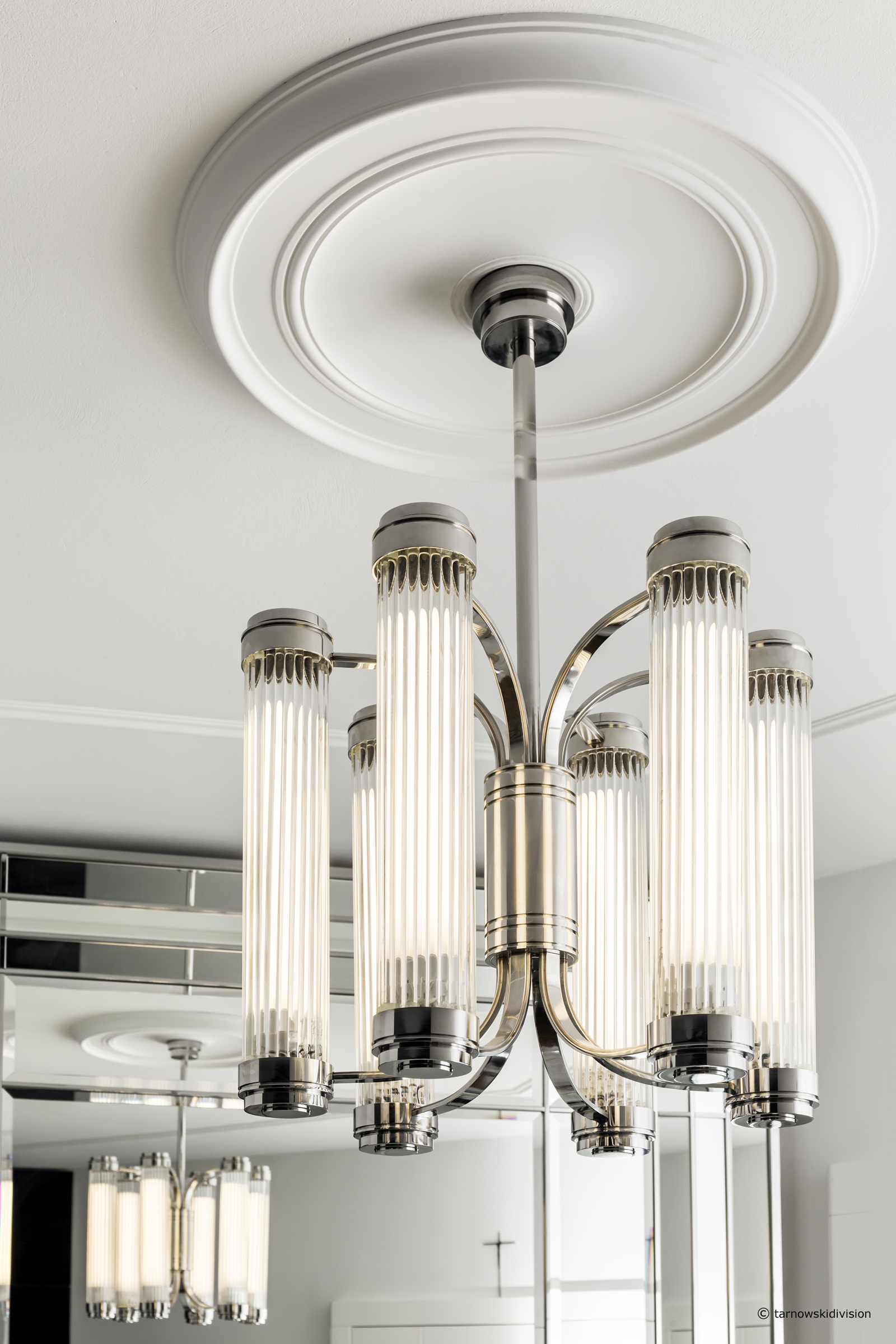 Tarnowski Division is a place where you can design and create lamps in Art Deco style. Above, our chandelier in an apartment in a building from the early twentieth century. Below you can see the process of creating a ceiling lamp and a night lamp inspired by the 1920s and 1930s. From a sketch, through design to implementation.
The production and sale of lamps is handled by Atelier 1925, for which we have prepared these projects.