Tarnowski Division – art deco interior designs, art deco interior. Modernist interiors. Interiors of the 20s, interiors of the 30s, art deco design interior design, streamline moderne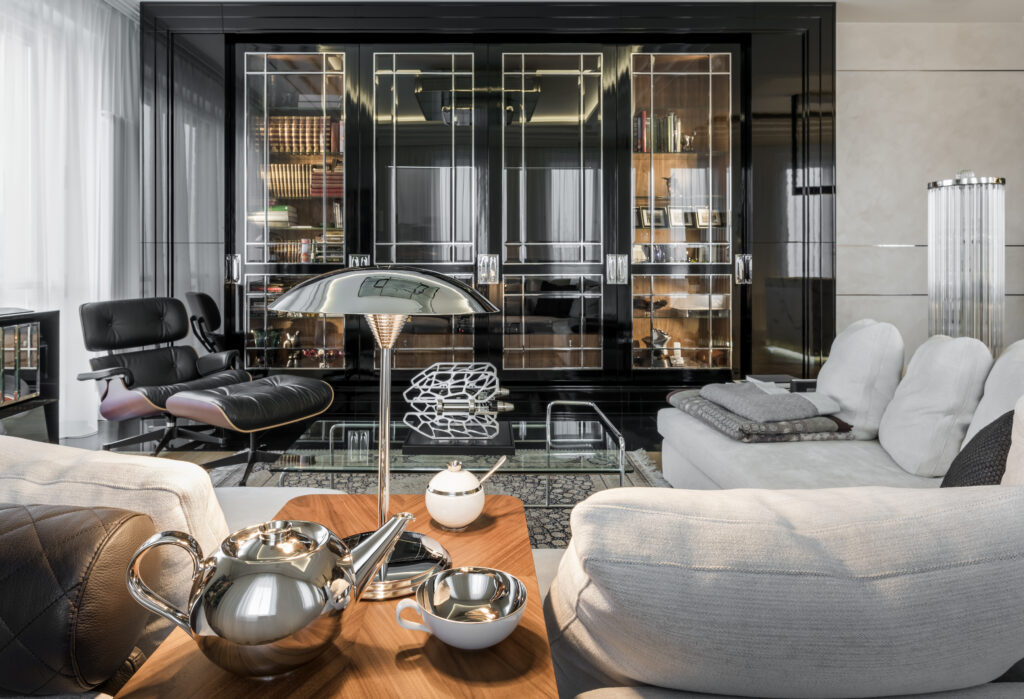 In our work, we realize that it is worth designing beautiful interiors by taking a step back, going back into the past. We take the best of it. A passion for color and detail, a simplified yet sophisticated ornament, attention to the highest quality of materials, usability, timeless elegance and art. We find it all in the Art Deco era. Of course, this era has never been stylistically homogeneous.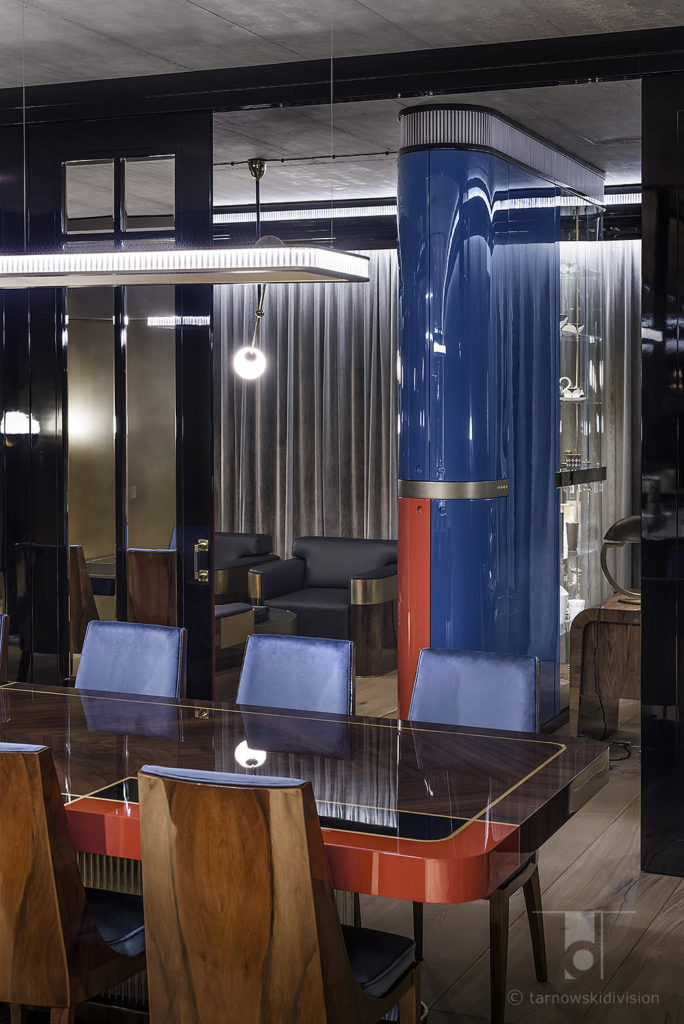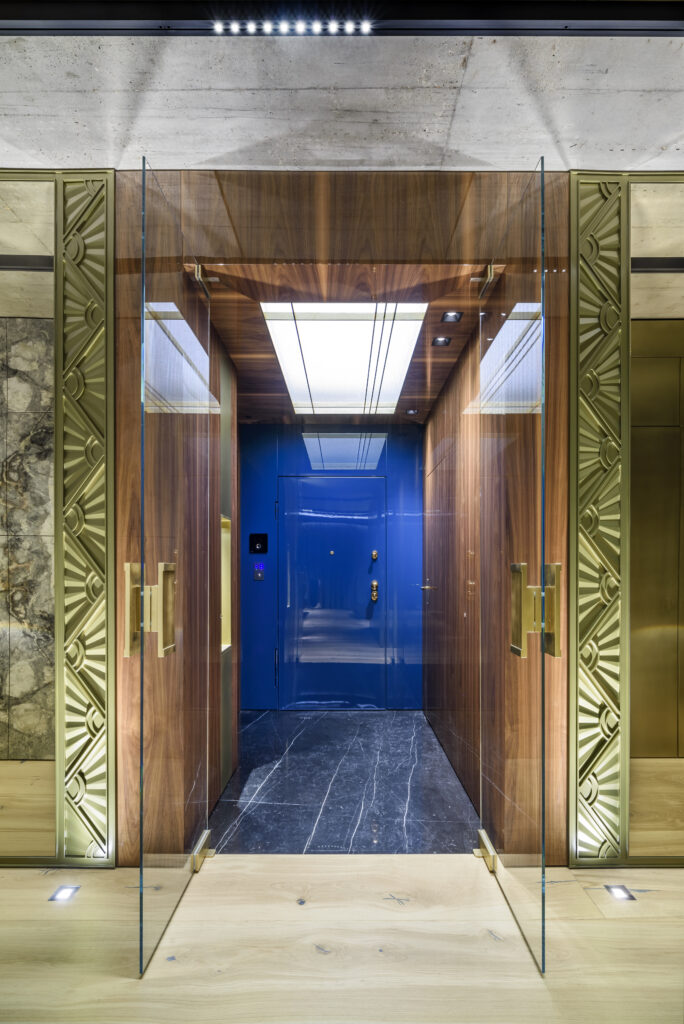 From one point of view, it was a response to the traumas of the First World War, consisting in creating works based on decorativeness, splendor, richness of materials and motifs. The art deco interiors of the mid-1920s are a kind of cauldron of oriental, ethnic and historical motifs, which are beautiful but superficial because they are often unrelated to function.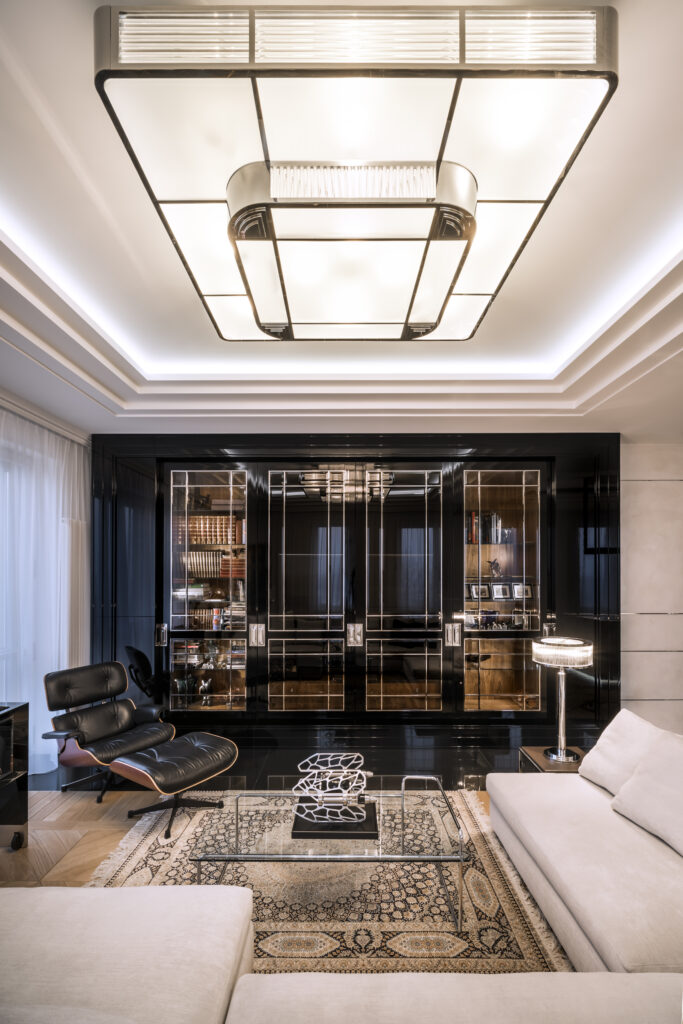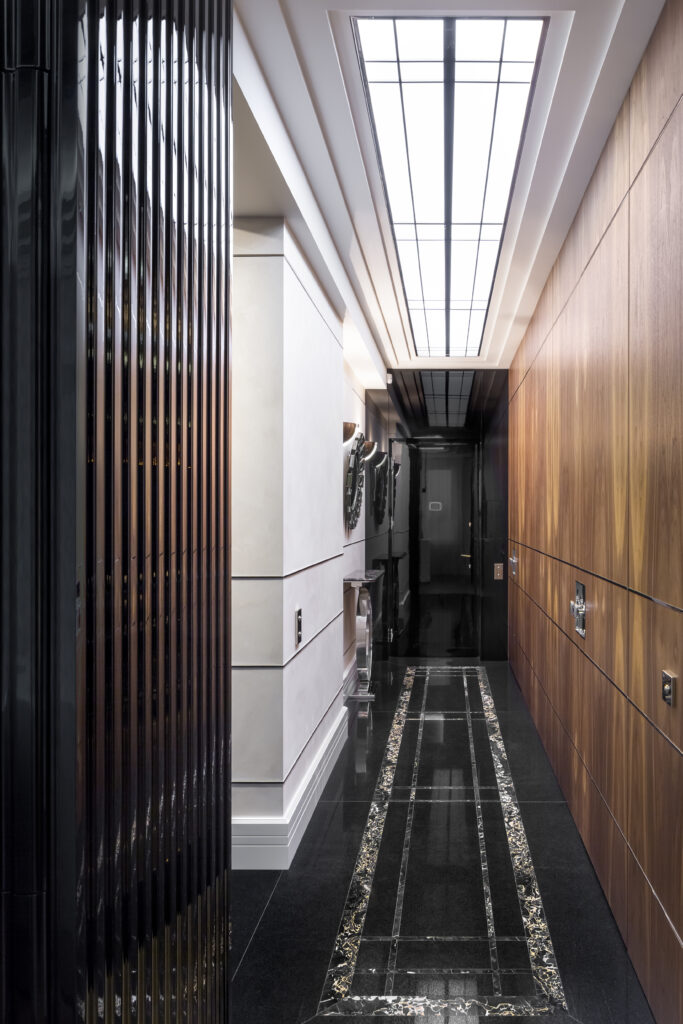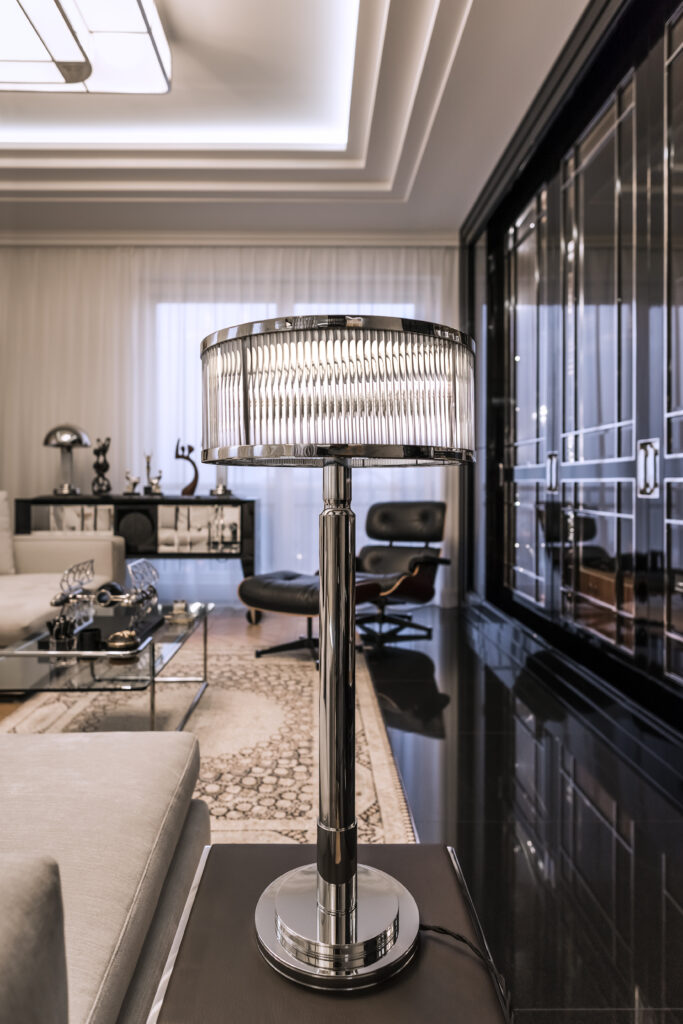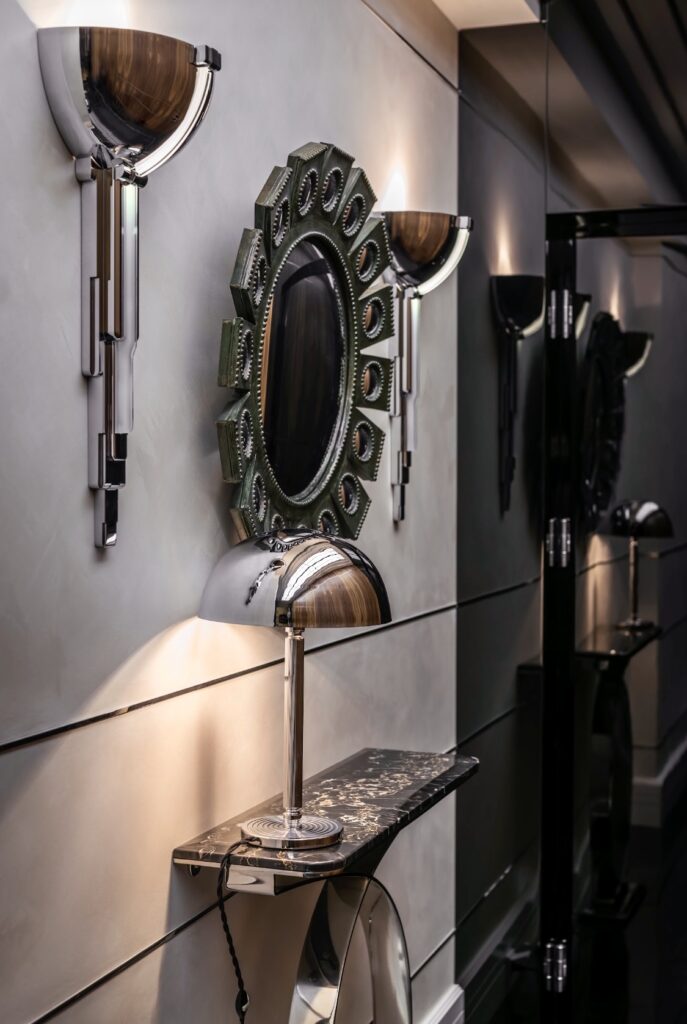 On the other hand, Art Deco is modernism, stylistically and spiritually associated with the creators of the Bauhaus and Corbusier's vision of the world. Here, the art deco interiors took into account the principles of social life, creating a kind of the most living room from the regular rooms. Because modernist interiors are not only aesthetics, but also usability and ergonomics. A great example are the art deco interiors of the Presidential Palace in Wisła, designed by Adolf Szyszko-Bohusz and Andrzej Pronaszka. Typical modernist interiors, where, surrounded by the Mondrian color palette, there are original, beautiful art deco furniture in the Bauhaus style.
Finally, the 1930s saw a shift in emphasis towards typically utilitarian, inexpensive solutions consistent with the assumptions of mass production. Aesthetically, the art deco interiors from the 1930s are full of borrowings from the aerodynamic shapes of high-speed vehicles such as airplanes, locomotives, cars … The last-mentioned inspirations shaped a unique style in the architecture and art deco interiors of the late 1930s known as Streamline Moderne.